Lodge News
Lodge 999 June News
June 22, 2021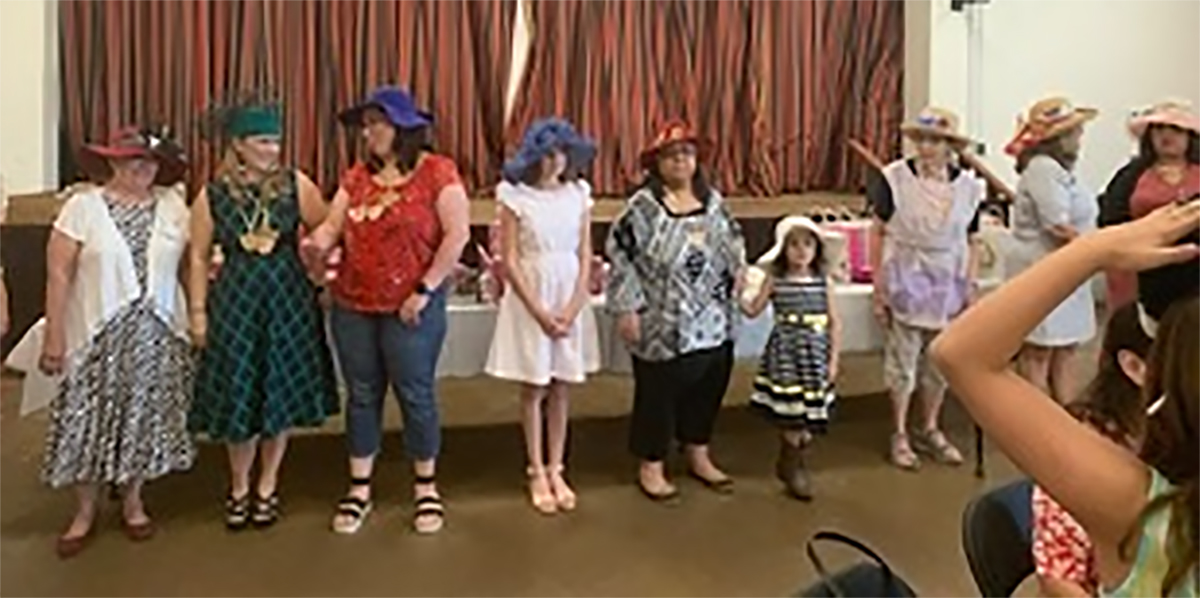 Helping Hands Day
On Good Friday, April 2, six Lodge 999 members volunteered to clean and decorate the church for Good Friday, Holy Saturday and Easter. There were 600 flowers that were purchased to decorate the canopy that covers the shroud.
Andre House Donation
Over 600 cinnamon rolls were made and delivered to Andre House by lodge members on Holy Saturday. Each was cut and packaged individually with a piece of candy to be enjoyed on Easter Sunday. Andre House presented the volunteers with aprons in appreciation.
Mother's Day Tea
On Saturday, May 8 the lodge together with The Daughters of America held a great event where not only mothers, but fathers and families enjoyed great food, fun games and lots of prizes. Even Bishop Pazak of the Eparchy of Phoenix joined in the fun.