Lodge News
Lodge 999 January News
January 6, 2022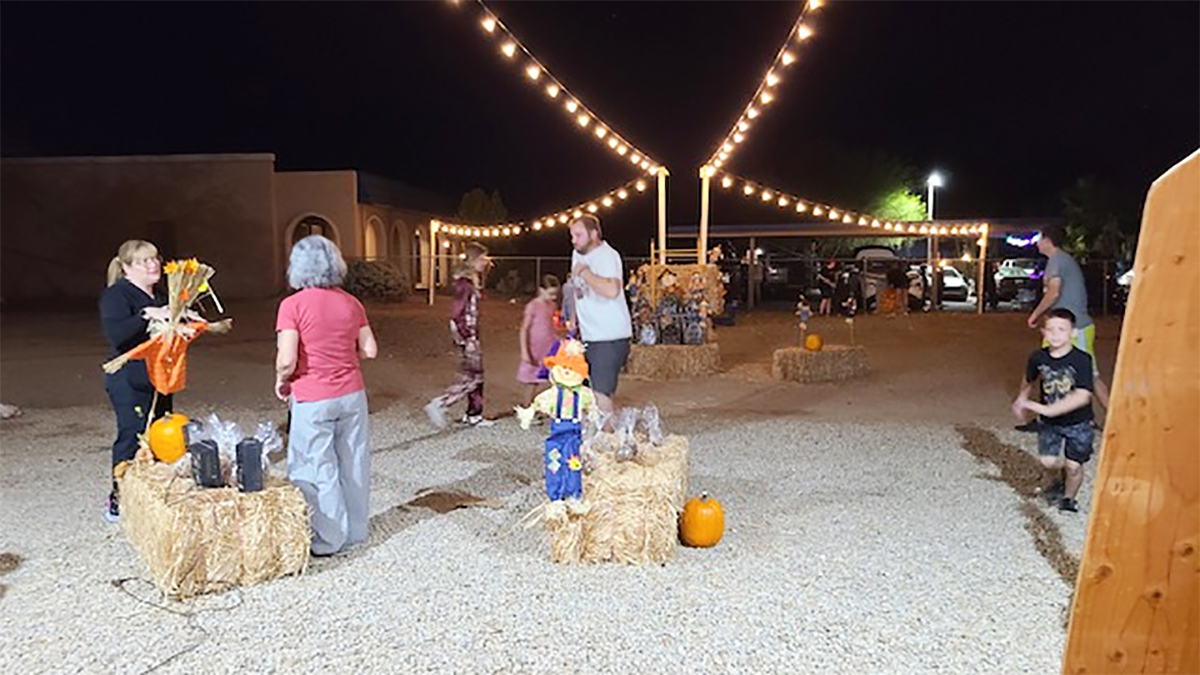 Laugh4Hope Family Comedy Night
Laugh4Hope is a family friendly comedy night that supports Life Choices Women's Clinics and it's mobile unite, the HOPE Mobile. The 2021 event was smaller that pre-COVID-19 events but 320 guests and 20 volunteers enjoyed this years event.
Oktoberfest
Saturday October 16, 2021, St. Thomas the Apostle Byzantine Church in Gilbert, AZ held its annual Octoberfest. This was the biggest ever with 140 tickets sold! GCU Lodge 999 assisted the parish with GCU Matching Funds.
The night began for many with Divine Liturgy at 5 PM followed by a delicious German dinner of bratwurst, sauerkraut and potato pancakes. The amazing and energetic kitchen staff worked so hard—thanks for their great efforts.
Throughout the night people surveyed the silent auction made up of beautiful religious items and creative baskets donated by parishioners. Children had the opportunity to win items with the Children's Raffle. Many bought tickets for the 50/50 fundraiser as well. Congratulations to all the winners and thanks to those who donated items. The Octoberfest included lively dancing, a fire pit and outdoor games as well. Good fellowship and fun were enjoyed by all.
The event raised funds through meal ticket sales, drink ticket sales, raffle ticket sales and the silent auction. All food and drink were generously donated by parishioners this year, so the total expenses, for prizes and décor, was $150. The event raised a net profit of $2,615.00. Thanks to the GCU for the Matching Funds and Lodge 999 for their assistance.