Lodge News
Lodge 994 October News
October 5, 2018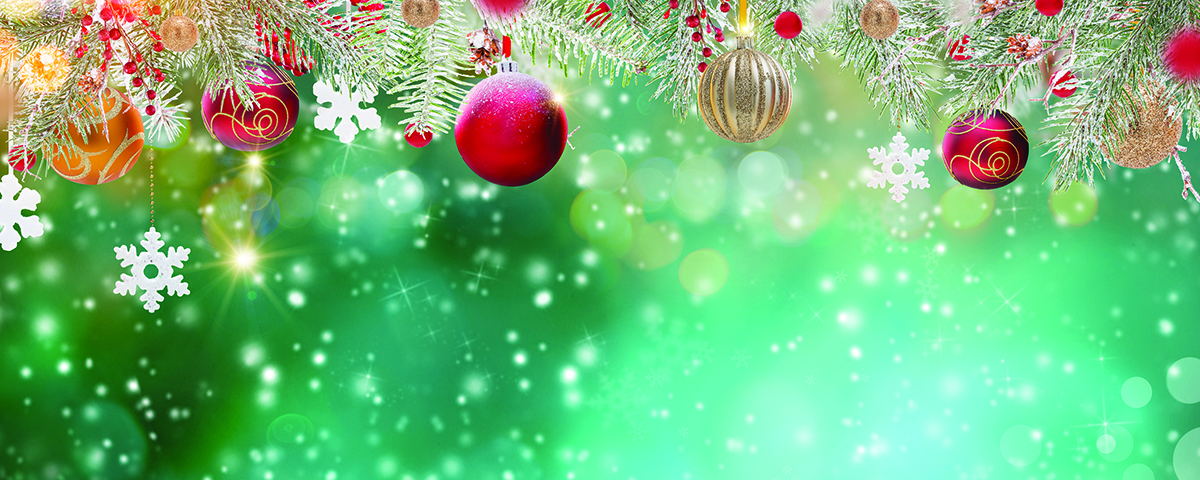 Holiday Honor/Memory Tree
This Holiday Season, you may honor someone who has impacted your life by purchasing a personalized ornament to be displayed on a specially designated Honor/Memory Tree for $5 per ornament. The tree will be placed among the beautiful Christmas trees in the Seven Oaks Country Club lobby.
    The recipient of the funds raised from this year's ornament sales is The Women's Center of Beaver County. It is the county's only comprehensive domestic violence and sexual assault resource center. Since 1976, victims and survivors of domestic violence have found the help and hope they need through this agency. Their services, which are always confidential and at no cost, include: crisis intervention, emergency shelter, counseling, legal & medical advocacy and prevention education. They are open 24 hours a day, seven days a week.  
    Deadline to order your ornament is Monday, November 12, 2018. Please make check payable to: GCU Lodge 994 Honor Tree and mail to Mary Batyko, 1741 Heather Heights Drive, Crescent, PA 15046. You may submit a photograph of your loved one to be placed on the ornament with your check or email photos to cchamberlain@GCUusa.com. Any photo submitted by mail will not be returned. Since this is our Matching Funds project, GCU will match funds up to $1,500. Please consider donating to this worthy cause.