Lodge News
Lodge 93 October News
October 8, 2021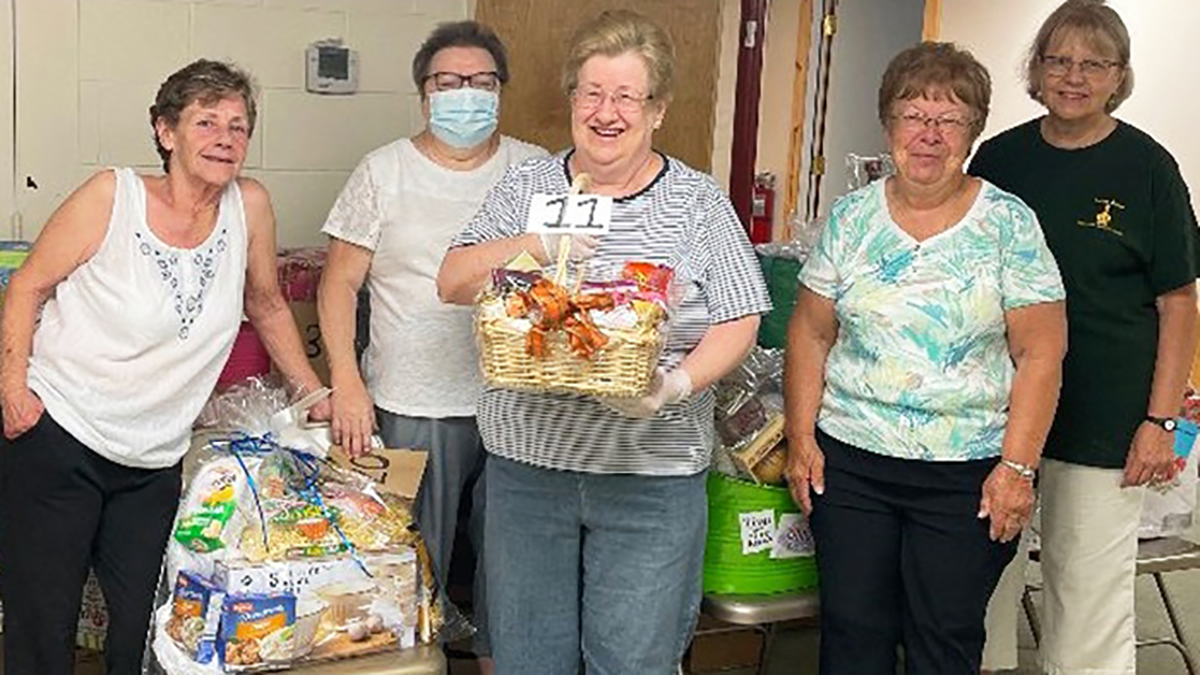 Trash to Treasure
One man's trash is another man's treasure, so St. Anne BC Church in Clymer, PA holds a Trash to Treasure event in August that attracts buyers from the surrounding communities. This fundraiser is always the perfect way to wrap up the summer and start thinking about the fall and holidays ahead.
Lodge 93 members along with parishioners of St. Anne searched their homes from under the beds to attics and basements, cupboards to closets and storerooms to garages. The searches provided 2 days of gently used goods at bargain prices in a fun, family-friendly atmosphere. Whether it's antique or something new, customers always leave excited because of the great deals. All items under the outdoor pavilion were FREE. So everyone went home with something.
In addition to all the wonderful bargains, buyers were able to purchase a delicious lunch and homemade baked goods.
A highlight to the event was the Basket Raffle that offered a large collection of unique items including cash, lottery, coolers, holiday themed items, food specialties and gift cards to name a few.
All the events planned this year will contribute to the paving of the church parking lot.
The next fundraiser is scheduled for October with haluski as the featured item.
Thanks to the GCU Home Office for the Pairsh Matching Funds program.