Lodge News
Lodge 697 October News
November 4, 2022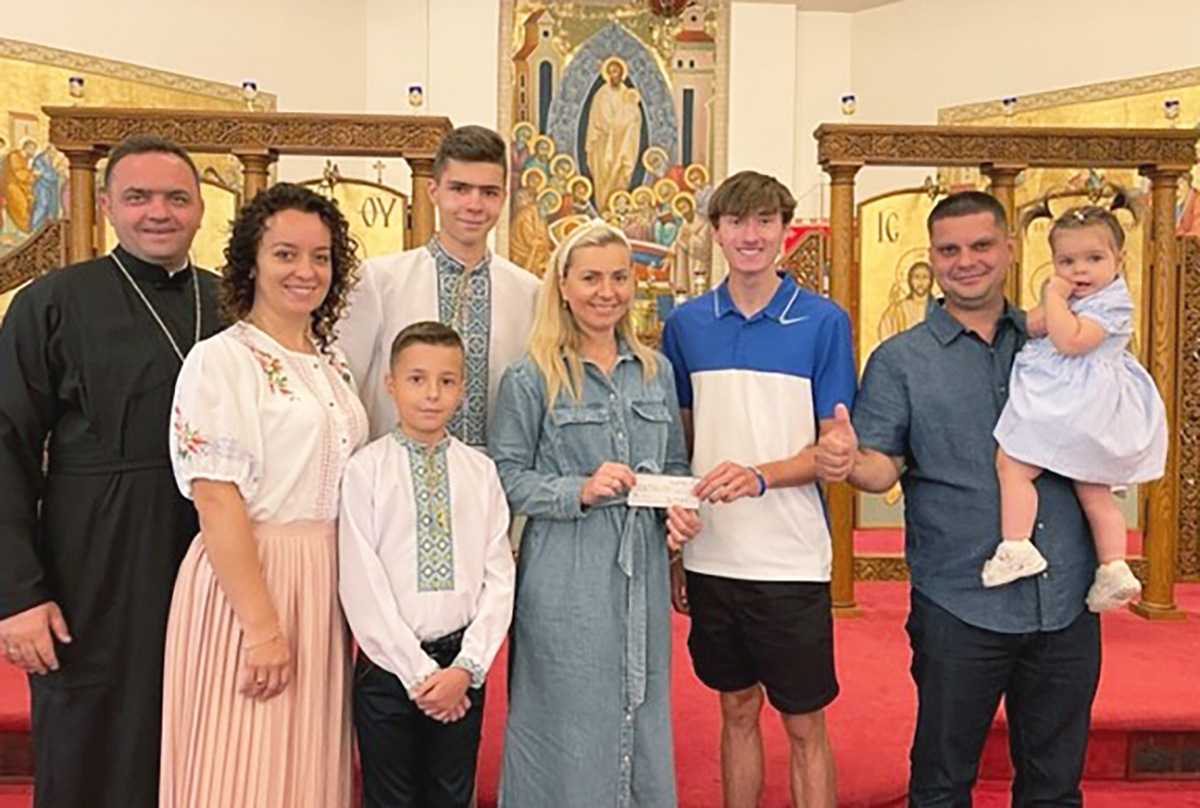 Donation Made
Tommy Charnie recently presented the initial check from his GCU Matching Funds Fundraiser to Nataliia Turianyn. The fundraiser is to assist in bringing and relocating Ukrainian Refugees to Weirton, WV. The first family has arrived. The priest/husband/father will be returning to Ukraine to help with the war efforts. He and his family are extremely grateful for the generosity extended to them.
The second family is due to arrive in October. Tommy along with Dan McCune, Janet Winwood and John Greco will continue their efforts in raising money to bring additional families to the community.
Donations are still being excepted. Checks should be made payable to GCU Lodge 697 and mailed to: Tommy Charnie, 3649 Collins Way, Weirton, WV 26062.
Tommy along with McCune, Winwood and Greco would like to thank everyone for their support. They along with the families from Ukraine are also very thankful for the GCU Community Matching Funds.