Lodge News
Lodge 625 October News
November 4, 2022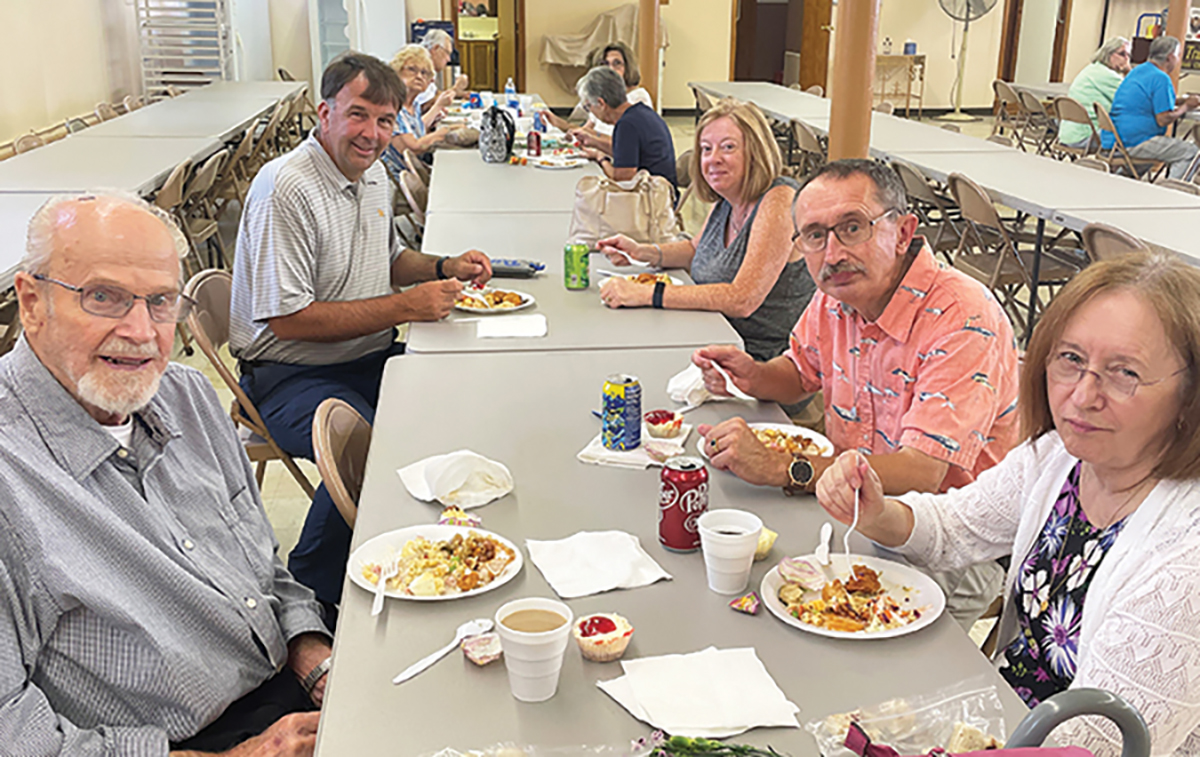 Annual Picnic
The annual lodge/parish picnic was held at Holy Trinity Church on August 21, 2022 following Divine Liturgy. The lodge provided the main dish (chicken) and drinks. Members brought a covered dish to share. Thirty-seven people attended and shared an afternoon of fellowship and games that included bingo. Prizes were awarded to the winners of the bingo games and 2 door prizes donated by the Home Office were given away.
New Fraternal Structure Introduced
Officers of Lodge 625 attended the presentation for the new fraternal system that will be implemented in 2023. While there are a number of questions regarding this new system, we look forward to working with the Home Office to keep the events the lodge has established over the years, in the new constellation system.