Lodge News
Lodge 625 January News
January 5, 2022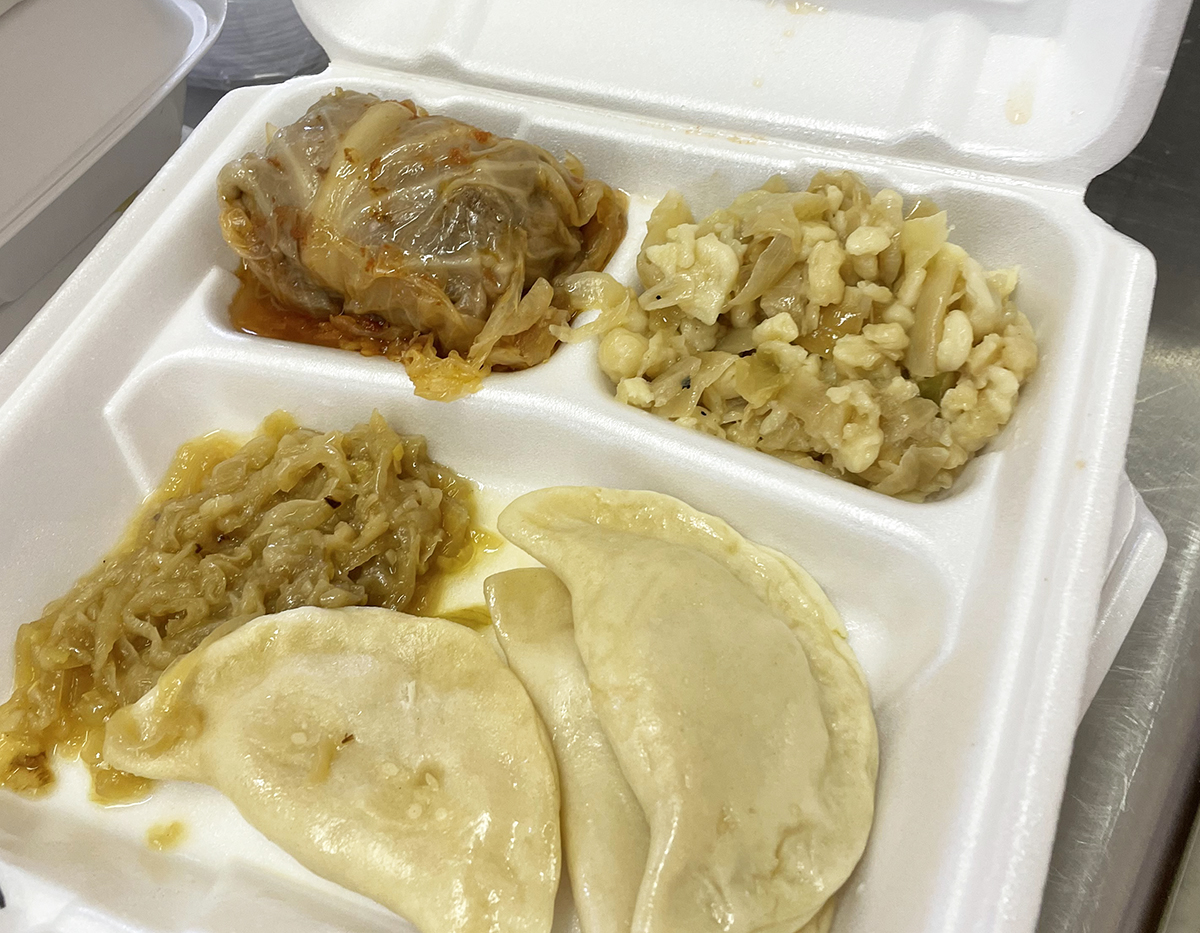 Annual Slavic Dinner
The lodge was busy during the month of October preparing for our 2nd Annual Slavic Dinner held October 31, 2021, at Holy Trinity Byzantine Catholic Church. This event was part of our community Matching Funds and we are grateful to the Home Office for providing the opportunity for us to give back to our community. Through the Jackson Heritage Festival and the Slavic Dinner with Matching Funds we will be distributing $10,000 to community organizations during the month of December.
The following are some of the organizations we will be supporting this year: The Sisters of Great Basil, The House of Prayer, both in Uniontown, Highland Health (our free medical clinic), The Johnstown Family Kitchen, several food pantries and fire companies to name a few.
The officers of Lodge 625 want to wish all our GCU Family, a very Merry Christmas and a
Blessed, Happy New Year.
Members of Lodge 625 who would like to be added to our email list are asked to send an email to: gculodge625@yahoo.com or you can like us on Facebook—GCU Lodge 625.