Lodge News
Lodge 62 August News
August 5, 2021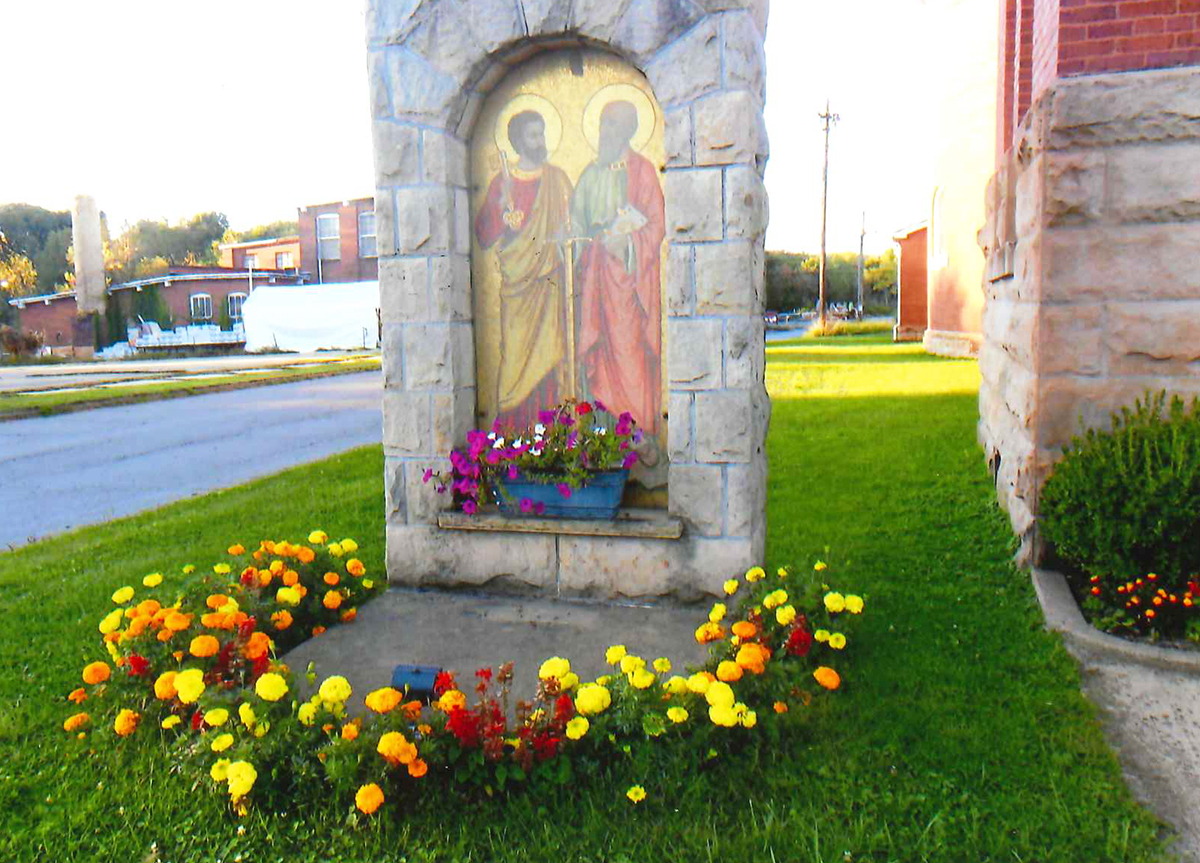 New Carpet & Flooring
New carpet and flooring were installed in the sanctuary area of SS. Peter & Paul Byzantine Church.
Thanks to GCU Parish Matching Funds and the making of hundreds of dozens of pirohi that made this project a success. The altar looks GREAT!
Thanks GCU and all the pirohi makers.
Helping Hands Day
Flowers are blooming in abundance around the church. Stepping stones were laid around the new recently installed sign.
Thanks to the Helping Hands Fraternal Grant for making it possible and to the people that volunteered their time and talents.