Lodge News
Lodge 47 October News
October 8, 2021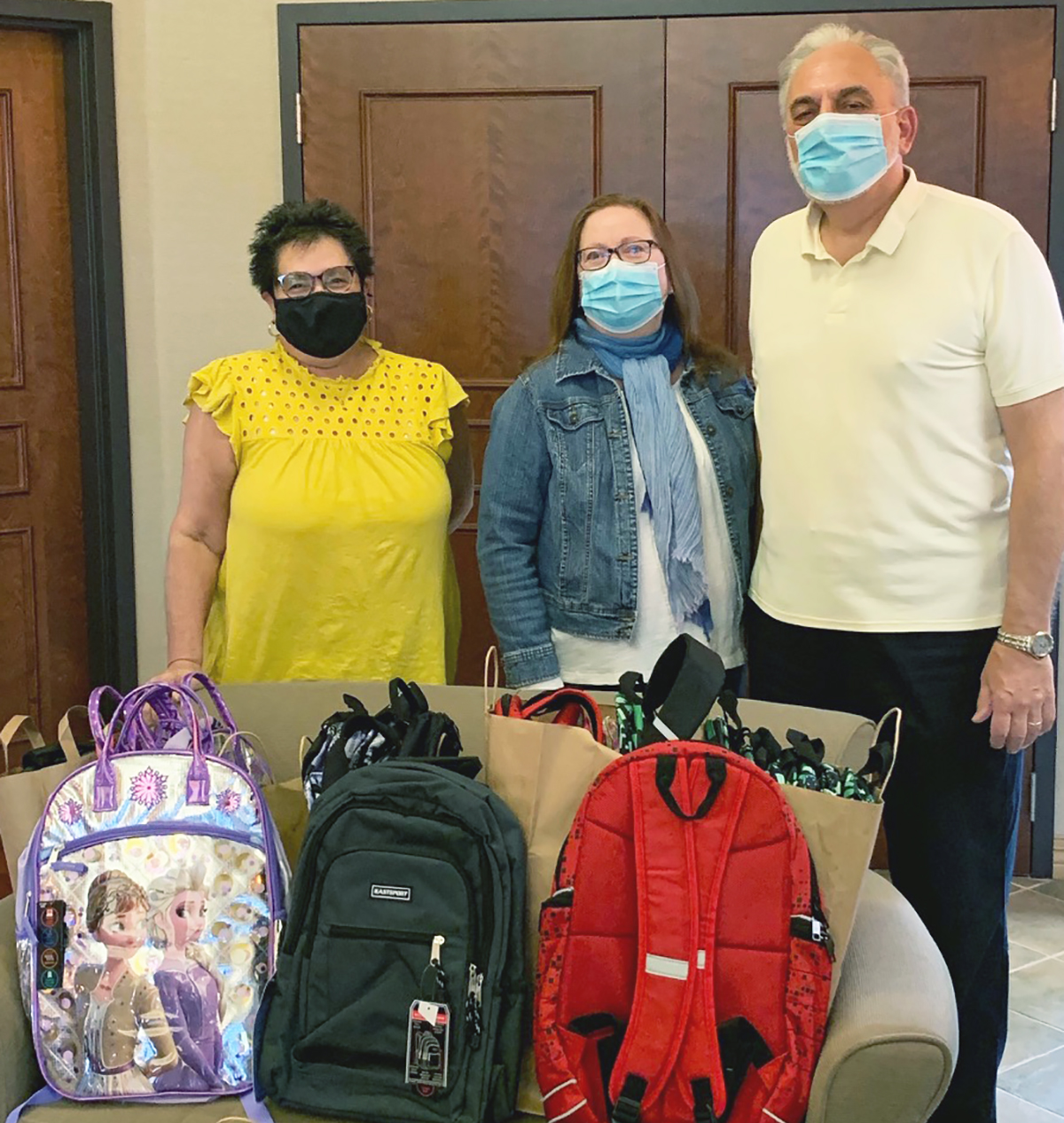 Lodge Members Making a Difference
A long-standing tradition to raise money for Meals-on-Wheels Western Broome continued this year with enthusiasm and friendly smiles. On August 14, 2021 Lodge 47 members Janet Kumpon and Daria Shierly participated in the 6th annual 5K Run/Walk to support the organization which is a private not-for-profit, dedicated to providing seniors with home-delivered meals and daily check-in visits to ensure their healthy independence. Immediately following this year's event, the attendees were invited to stay and enjoy live music, snacks and light refreshments.
In a year of unprecedented events, The United Way of Broome County hosted their annual volunteer service day, Day of Caring, on Friday, September 10, 2021. The Day of Caring strives to bring volunteers together in an effort to honor and remember those who lost their lives during the terrorist attacks that took place on September 11th.
Lodge 47 member Bob C. Bakalar offered his day at Chenango Valley State Park. He joined a group of other volunteers clearing fallen trees, as well as branches and debris from various trails following damages from severe storms, wind, hail and recent flooding.
No project or event is successful without the time and talent of volunteers. As a volunteer, your dedication is never underestimated and it is an inspiration to others. Lodge 47 recognizes all volunteers. Wherever you are and whatever you're doing to help, thank you for all you do! Your time, commitment, hard work and amazing generosity are truly appreciated!

Annual Backpack Drive
The local television station WBNG-TV in Bingh_amton, NY was sponsoring their 6th Annual Backpack Drive this past August before the start of the 2021-22 school year. GCU Lodge 47 voted to purchase and donate backpacks for the cause. The purchase was made possible by an anonymous $500 donation by a Lodge 47 member. A total of 34 backpacks were delivered to the drop-off point of Tioga State Bank on September 3, 2021. Thank you to all for helping our future generation!