Lodge News
Lodge 47 July News
July 13, 2021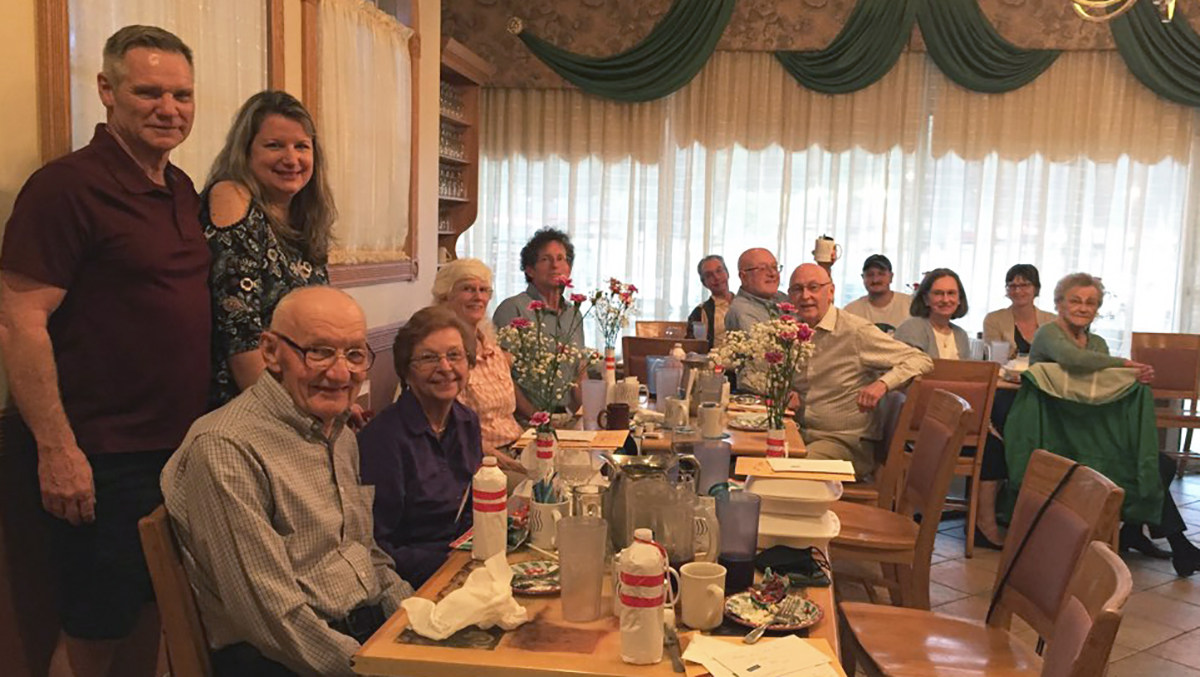 Bowling League Concludes Season
The Binghamton GCU Bowling League held its year-end awards banquet on Tuesday, May 4, 2021. With the exception of a few snow days, league play rolled through COVID-19 and successfully completed its 30-week 2020-2021 season.
Bowlers, lodge members and families gathered to enjoy a delicious meal and dessert at Grande Restaurant & Pizzeria before awards and gifts were presented.
In addition to honoring the league champions, high average, most improved, high game and high series bowlers, the participants celebrated the fun and fellowship of bowling. The league is proud to have several bowlers that have been participating for over 30 years and happy to say that others have only joined the fun this year and are anxious to return in the fall for the start of the new season!
Thank you to everyone in the league for their dedication and cooperation. Even with the challenges this season presented, bowlers all stayed safe, healthy and had a great time.
Thank You to the GCU Home Office for their continued support and the promotional items they provided as part of the gifts to everyone in attendance at the banquet.