Lodge News
Lodge 401 January News
January 5, 2022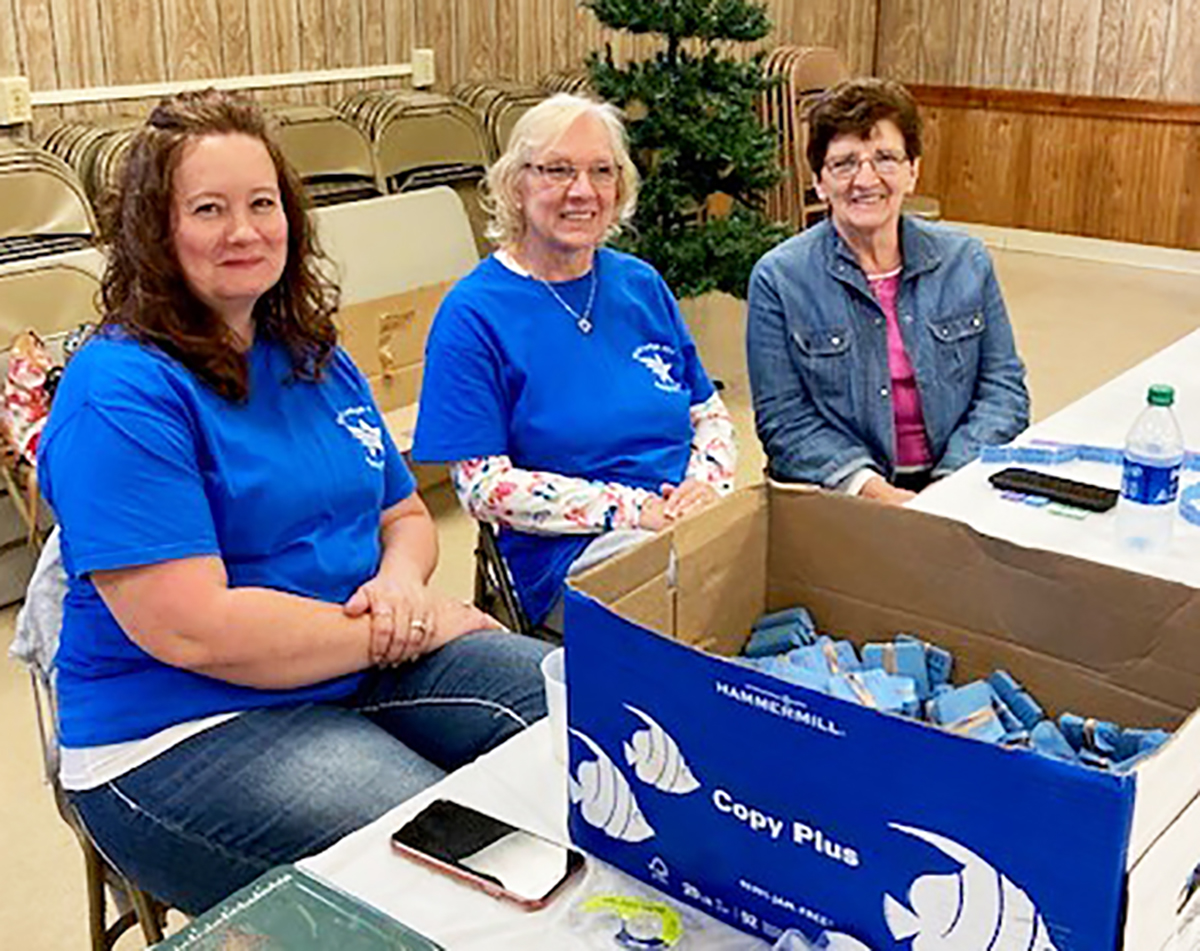 Annual Flea Market
September 10 & 11 was the annual flea market. Veronica Melcotti spearheaded this successful event. Thank you to all who volunteered to help with the setup and packing up of unsold items and to Millie Fenchak & Shirley Oblinsky for manning the kitchen to sell gobs and sandwiches.
Basket Party
The second GCU sponsored event during September was the annual church basket party held September 25 & 26. This was a walk-through basket party. Participants purchased a ticket that gave them 25 individual tickets to place in the bags of the gifts that interested them. Members of the St. Nicholas Church Ladies Guild also helped with the event. Lodge 401 extends a sincere thank you to all the volunteers, & patrons and to the GCU Home Office for the Matching Funds.

Above is Andrea Sheesley, Veronica Melcotti and Beth Nedrich.
Below is Shirley Oblinsky and Mellie Fenchak.