Lodge News
Lodge 316 October News
October 12, 2021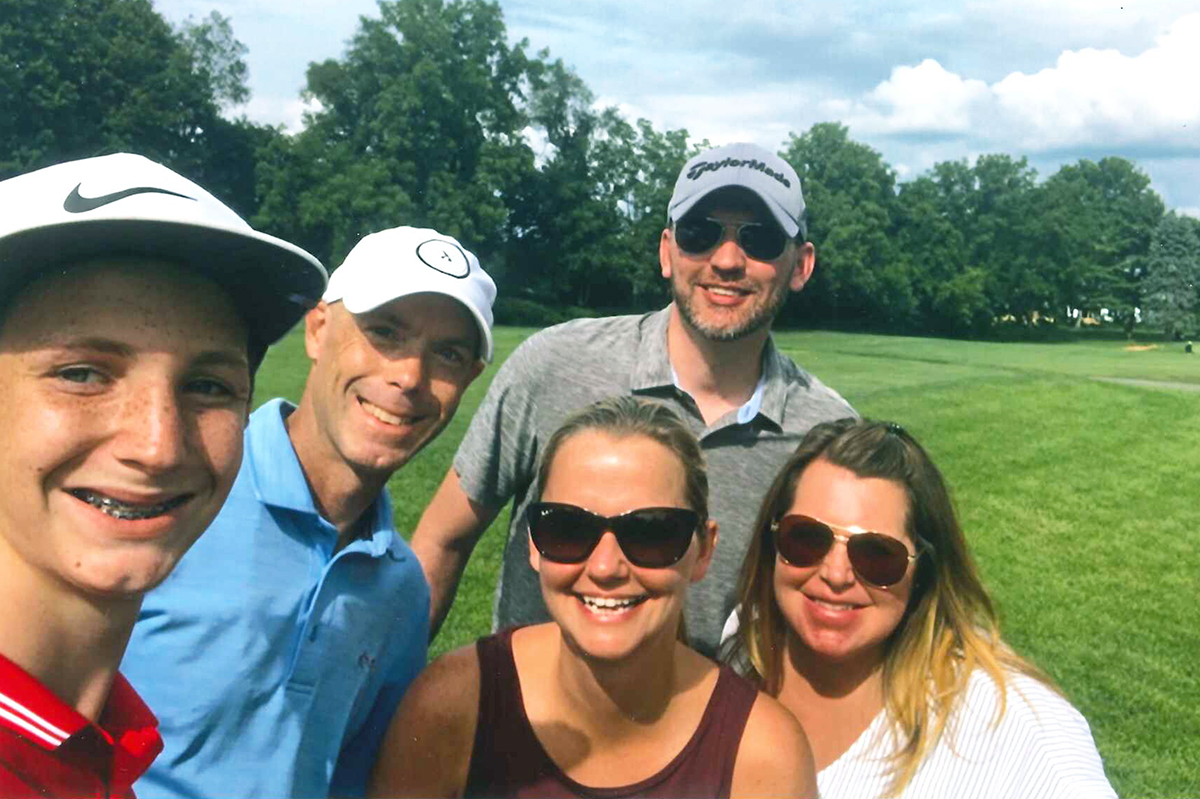 Christopher Meddaugh Memorial Golf Outing
After a one year hiatus due to the pandemic, Lodge 316 again joined the Christopher Meddaugh Foundation in a Community Matching Funds Project to raise funds for scholarships to Notre Dame High School students in Bethlehem Township, PA. This was the Foundation's 10th annual golf outing and it was held on Saturday, August 20 at the Green Pond Country Club in Bethlehem Township.
The four-golfer scramble had a shotgun and had skill prize for hit the green, longest drive and closest to the pin. Thirty-three golfers took part in this year's event. Golfers received a backpack with snacks, golf balls, sunscreen, lip gloss and hand sanitizer. Thanks to the GCU and Shop Rite for these donations. Following golf, additional friends and family attended a delicious buffet and fellowship. Prizes were awarded and everyone agreed it was a great day!
The success over these ten years has allowed the Foundation to provide scholarships to both high school graduates and returning students. To date $36,000.00 in scholarships have been awarded and donations of $2,500.00 to Notre Dame High School for upgrades to the science labs and $3,600.00 to the Immune Deficiency Foundation for education and research were made. These donations and scholarships were all made in memory of Christopher Meddaugh. Thank you to everyone who has supported the event over these ten years!


Pictured above are a few of the golfers and volunteers having a great day!