Lodge News
Lodge 302 October News
October 12, 2021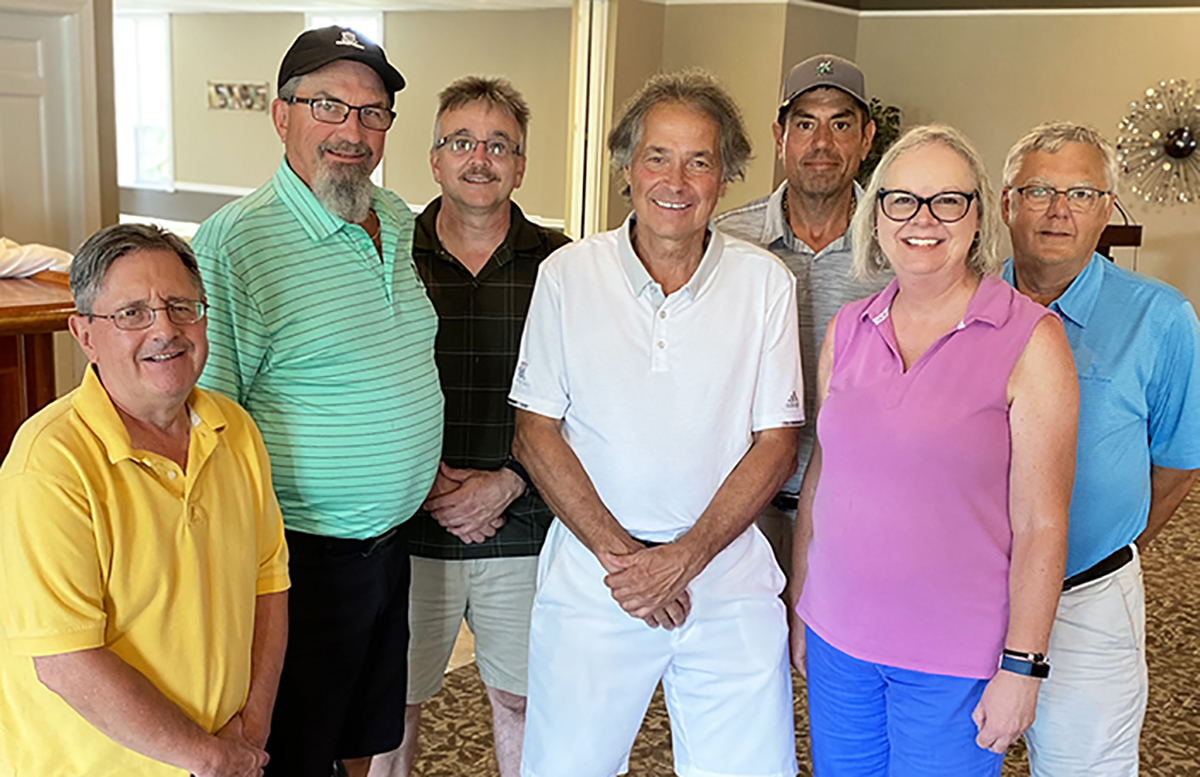 First Annual Bishop's Golf Classic
Lodge 302 was well represented at the Eparchy of Parma's First Annual Bishop's Golf Classic held at Medina Country Club on August 23, 2021. Title Sponsor was the GCU and President/CEO George N. Juba and National Director Michael Karaffa, were among the participants. Over 90 golfers participated in the first-time event. It was a beautiful day for golf and a delicious luncheon was served as well.
The Bishop's Golf Classic will directly impact the four established eparchial funds for:
1. Development of parishes; 2. Promotion of vocations & seminary education; 3. Pension fund for Priests and 4. Apostolate work. Many thanks to the GCU in their continued generosity to strengthen our church.
14th Annual Fr. John Keblesh Memorial Golf Outing
Numerous Lodge 302 members participated in the 14th Annual Father John Keblesh Memorial Golf Outing on September 11, 2021 at Copper Top Golf Club. A fun day of golf and prizes. Many of the golfers were generous in returning their prize money back to St. Emilian Byzantine Catholic Church in Brunswick, OH, host of the event.

Above is GCU President, George N. Juba (center) GCU National Directors Mike Karaffa (in green) and John Urban (in blue) with Lodge 302 golfers.