Lodge News
Lodge 258 Matching Funds Projects
October 19, 2018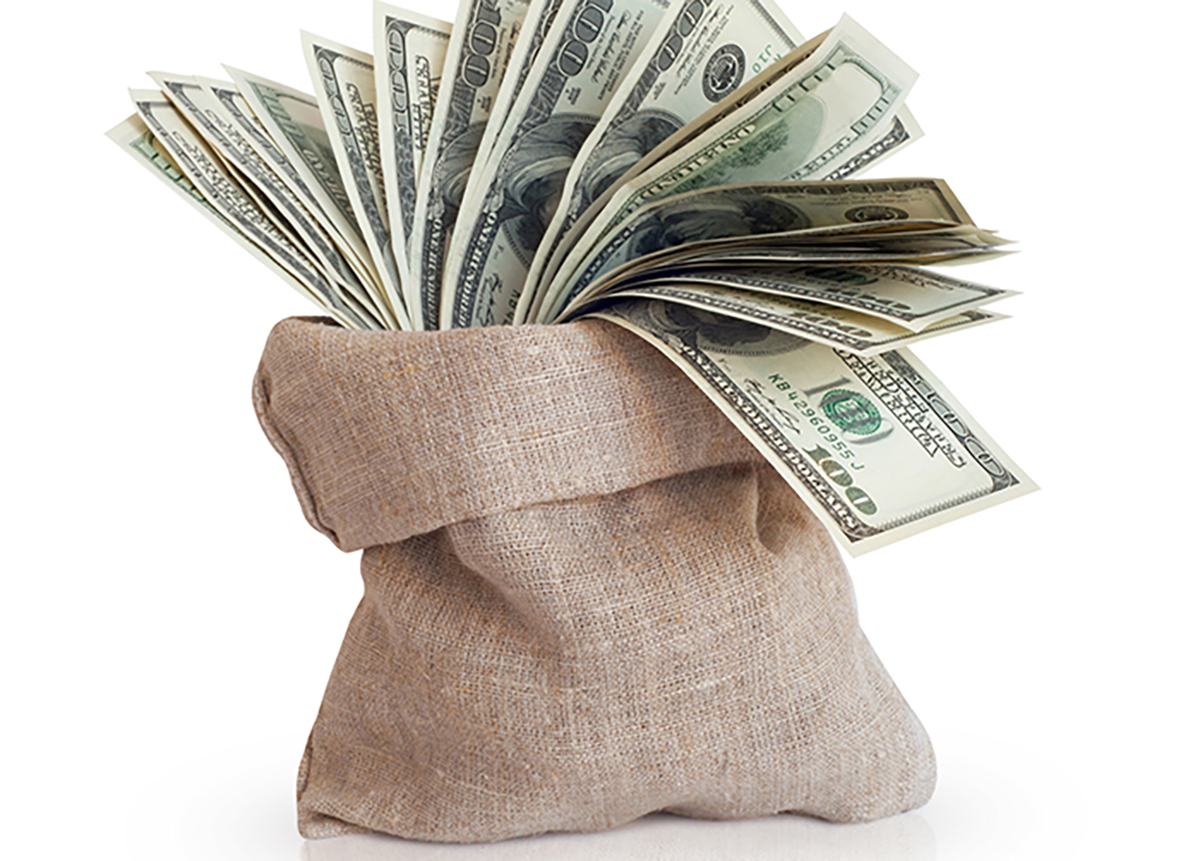 Lodge 258 Has Three Matching Funds Fundraisers.
Selling month of December 2018 raffle tickets-has 4 numbers on each ticket, win $15 for weekday, $20 for Saturday and $25 for Sunday. Match the 3 digit numbers on the PA Lottery, 3-digit number drawn at 7 PM. 
Selling candy bars for $1 each from two local candy stores-Philadelphia and Daffins.
Selling antique /vintage religious books (printed by the GCU in the 1920's) which have the Psalms in English on one page and in Slavonic on the facing page.
Contact any of the lodge officers to purchase any or all of the above. Or contact William Dzuricsko at 724-962-4618 or email him at williamdzuricsko@hermitage.k12.pa.us.