Lodge News
Lodge 15 October News
October 7, 2021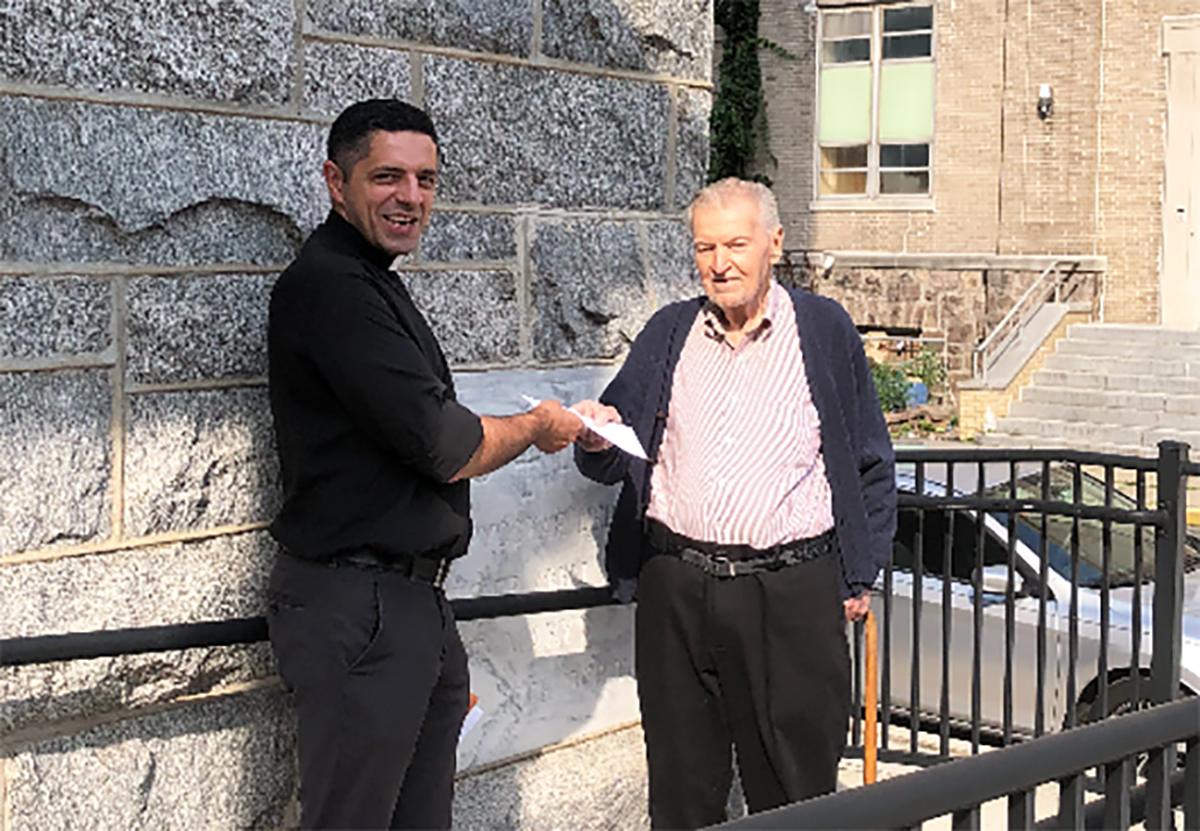 130th Anniversary of the Assumption of the Virgin Mary BC Church Celebration
Parishioners, GCU Lodge 15 members and guests from the Assumption of the Virgin Mary BCC, Trenton, NJ, Saint Nicholas of Myra, Roebling, NJ and Our Lady of Perpetual Help, Levittown, PA enjoyed fellowship, food, games and music on Sunday, August 15, 2021, at the Liberty Lake picnic facility in Bordentown, NJ.
One day after the heat wave broke in New Jersey, 245 parishioners, lodge members and guests enjoyed the 60 scenic acres at the Liberty Lake facility. After His Grace Bishop Kurt Burnett offered a blessing and prayer, everyone enjoyed traditional picnic goodies while the Continental Gypsies had everyone singing, dancing and toe-tapping to timeless ethnic songs and polkas. One and all had lots of fun enjoying the amenities of Liberty Lake which included shady pavilions, two swimming pools, a seven acre lake, mini golf, athletic fields and children's playgrounds.
All in attendance agreed this was a wonderful way to celebrate the anniversary and to reconnect in faith and fraternalism!
Pictured above is Lodge 15 Treasurer Thomas Petty Sr. presenting Fr. Yuriy Oros with a donation for the 130th Anniversary.