Lodge News
Lodge 144 October News
October 11, 2021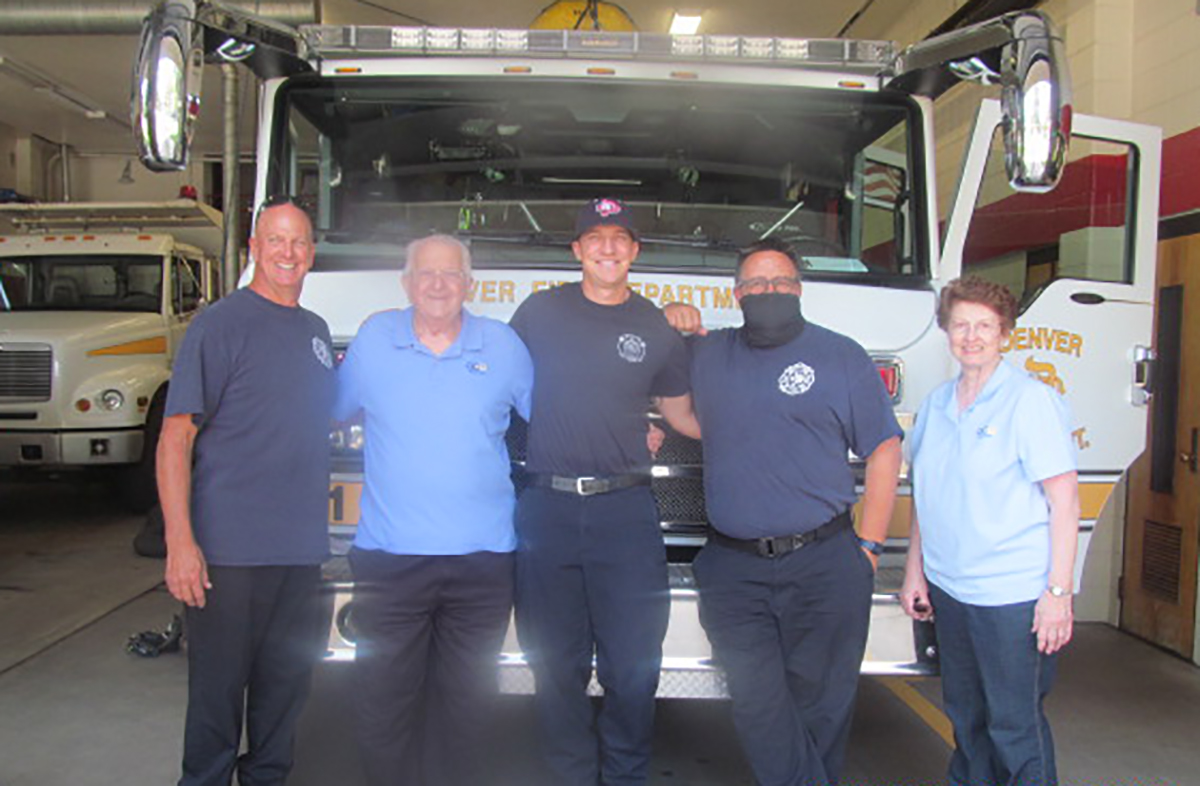 Honoring Local Police Officers and Firemen on 9/11
GCU Lodge 144 was privileged to provide lunch for local community heroes, the policemen & women and detectives of Denver Police Department District 3 and the firemen of Denver Fire Department Station 2.
Lodge 144 is grateful to these brave men and women who protect and serve the community every day. Let us never forget the lives that were lost and the lives that were forever changed on that fateful day of September 11, 2001.