Lodge News
GHRL February News
February 14, 2023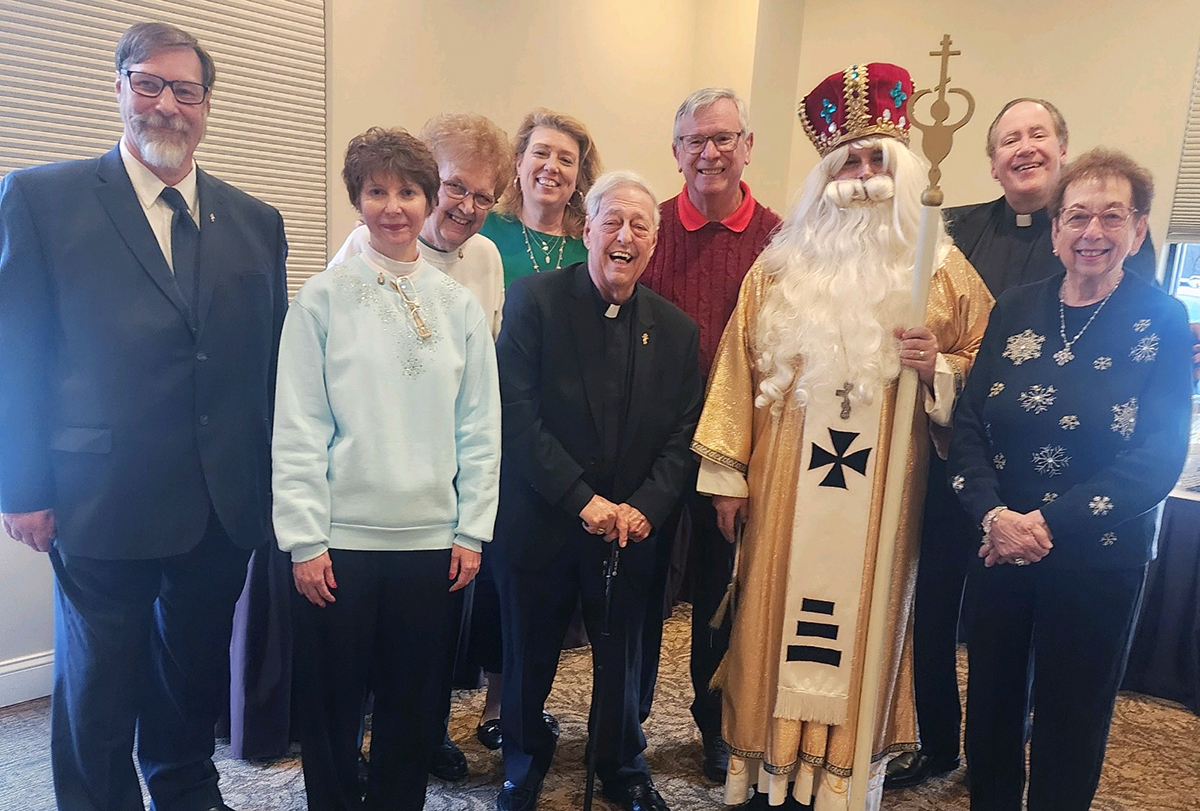 Final Event for GHRL
GHRL St. Nicholas Dinner at Capriotti's. The GHRL celebrated a job well done as their final official event as a lodge. GHRL officers did an amazing job at putting together the party arrangements, raffle baskets, volunteering during the event and of course for inviting Saint Nicholas himself to make an appearance!
Dorothy Foran, recently retired from the GCU Board of Directors, was honored for her time and dedication. A big thank you to all of the lodge members who did an excellent job on countless events over the years. We have big shoes to fill for sure with Agnes's passing and we hope to continue to see your dedication and unity carry over through the GCU's exciting Metamorphosis.
We Will Miss You Agnes
It was heartbreaking to hear about Agnes' passing. I just saw Agnes three weeks prior to her passing at The Greater Hazleton Regional Lodge's final event as a lodge, the St. Nicholas Dinner on Sunday, December 4 at Capriotti's. Her friends told me "I have big shoes to fill" (about the new GCU Metamorphosis structure) and I let them know that "Agnes isn't going anywhere." I explained how we would be working together as Agnes was moving forward as a Constellation Coordinator for the Hazleton area. Even though I only knew Agnes for a short time since joining the GCU team in May, she left a huge imprint on me and I know the same is true for the members who knew her. Her obituary appears on page 36 in the February Magazine.
Agnes was secretary, athletic director and fraternal director for the GCU's GHRL. She was the GCU Fraternalist of the Year of 2019 and Pennsylvania Fraternal Alliance Fraternalist of the Year for 2020. She was a member of the GCU bowling league since 1992 and served as secretary and treasurer of the league.
Melissa Cohen | Corporate Community Events Coordinator NE PA