Lodge News
District 5 December News
December 16, 2021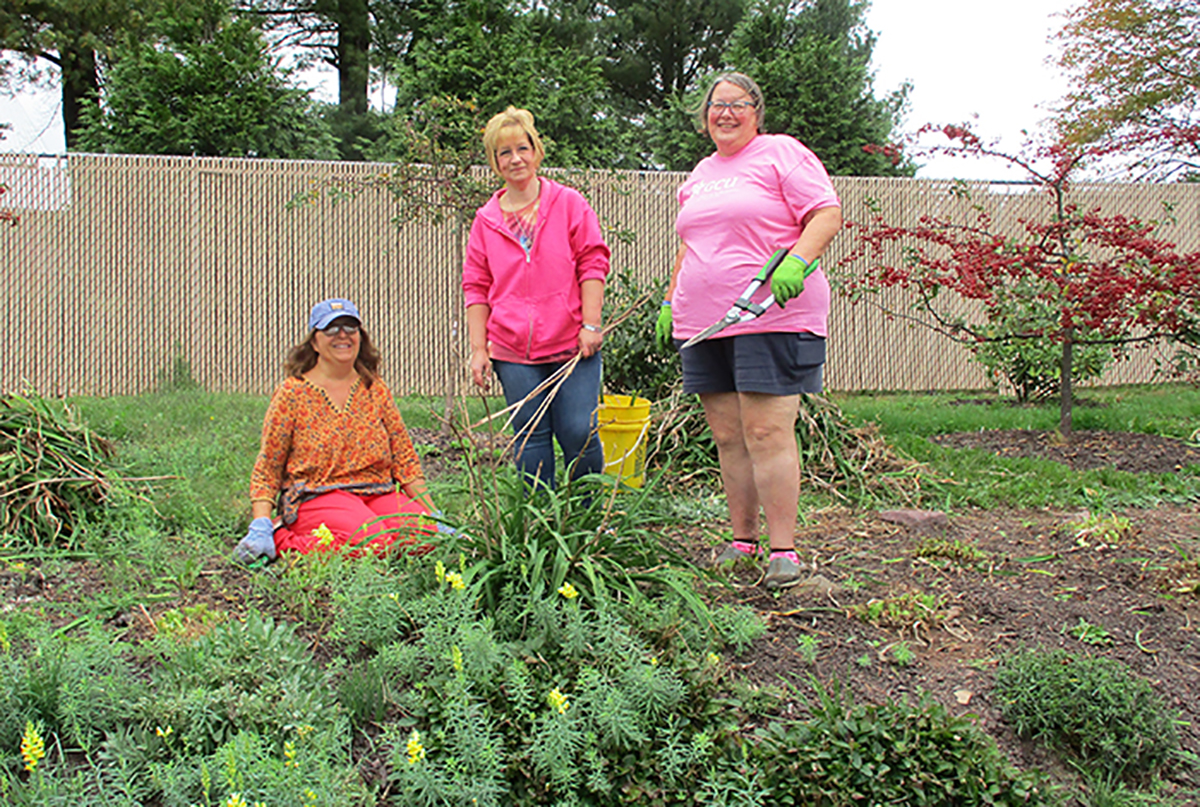 Regrettably, for the last 2 years, due to COVID-19, District 5 cancelled the annual meeting and St. Nicholas Scholarship Brunch.
Fall Helping Hands Day
The district did have a few volunteers help out the Carmelite Sisters at Holy Annunciation Monastery in Sugarloaf, PA with their fall cleanup on October 9. Work included removing the annual flowers and cutting down the perennials with the help of the Greater Hazelton Regional Lodge volunteers. Grass was also mowed. Volunteers were treated to pizza, the Sisters' special cookies and Klondike bars.
Looking Ahead
District 5 hopes to resume the annual Wilkes-Barre/ Scranton Penguins Hockey Outing on Saturday, March 19, 2022 a 6:05 PM start, at the Mohegan Sun Arena. The opponent will be the Syracuse Crunch. Your ticket includes lower-level seating behind the goal, a St. Pat's themed rally towel, hot dog, chips and a soda. To reserve your seat, call Ed Keil at 570-954-6379.
The only other date reserved is for the Annual District 5 Golf Tournament at Sugarloaf Golf Club. It is August 6, 2022 with an 8:30 AM shotgun start.
With Sympathy
Sympathy is extended to the family of Helen Bereznak who passed away on October 5, 2021. She was an active member of District 5 involved in so many activities over the years. Blessed repose and eternal memory!
May you have a very Blessed Christmas and a Happy, Healthy New Year! Please stay safe!
Pictured above is Mari Sue Rayno, Cina Romancheck and Gina Keil working on the flower beds.