Lodge News
District 5 August News
August 5, 2021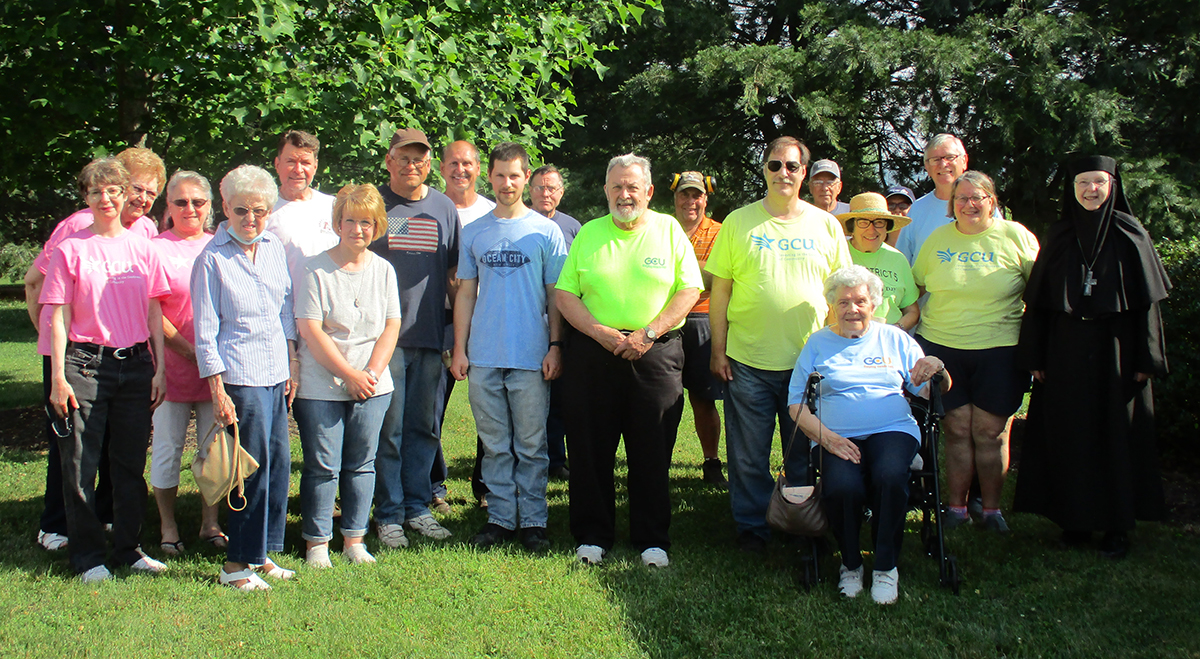 Helping Hands Day at Holy Annunciation Monastery
On Saturday, June 19, a few members of District 5, along with the Greater Hazleton Regional Lodge, assisted the Sisters of Holy Annunciation Monastery, Sugarloaf, PA for Helping Hands Day. Mother Marija took time to educated us on the history of the Icon of the "Theotokos of Sugarloaf." The Sisters are always so appreciative of any help we can give them. Please consider helping out for the Fall Helping Hands Day on October 9, 2021.
Annual Golf Tournament
District 5 will hold their annual Golf Tournament at Sugarloaf Golf Club on Saturday, August 7, 2021. It is an 8:30 AM shotgun start, four person Captain and Crew Tournament with a Pig Roast Dinner. A complete report will be in the October Magazine.
Looking Ahead
Information on the District 5 Annual Meeting and Scholarship Brunch will be forthcoming.