Lodge News
CPRL August News
August 5, 2021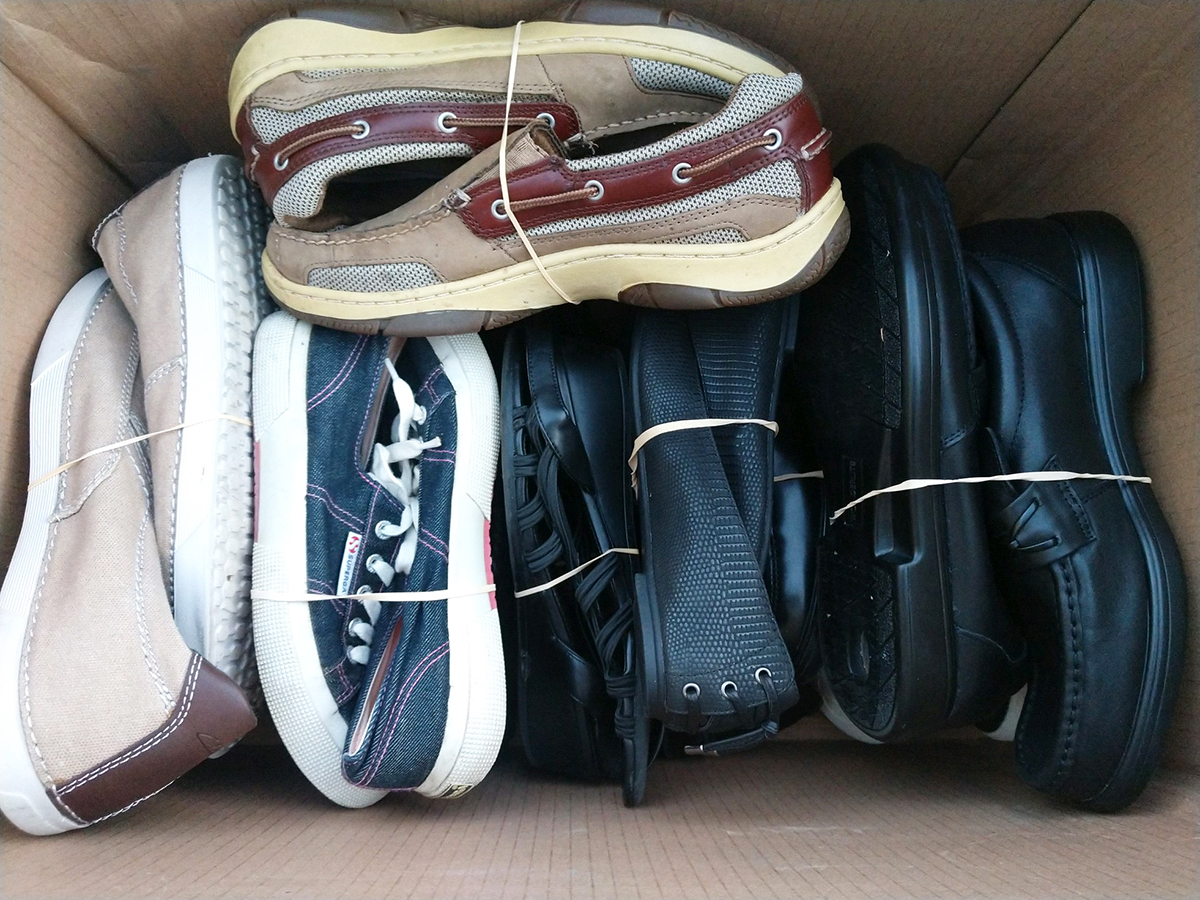 Community Fundraiser
During the second quarter of 2021, Central Pittsburgh Regional Lodge held a Community Matching Funds event for Soles4Souls. The collection took place at St. John the Baptist BCC-South Side, St. John Chrysostom BCC-Greenfield and St. Pius X BCC-Carrick. Soles4Souls provides relief by distributing shoes throughout the U.S. and around the world and fights poverty by helping people launch and sustain their own business thereby empowering them.
The response for new and gently-used shoes was overwhelming. A total of 408 pairs of shoes were contributed. A smaller amount of clothes were also collected. Soles4Souls collects clothes, but shoes are their main goal.
A dollar amount was assigned to the shoes. This amount received matching funds and was then divided among several local non-profit organizations to spread help even further. The recipients of the 2021 Community Matching Funds were: St. Paul's Monastery Food Bank, Whitehall Library, Foster Love Project and Fishes & Loaves.
Thank you to everyone who donated to this wonderful cause!