Lodge News
CPRL April News
April 12, 2022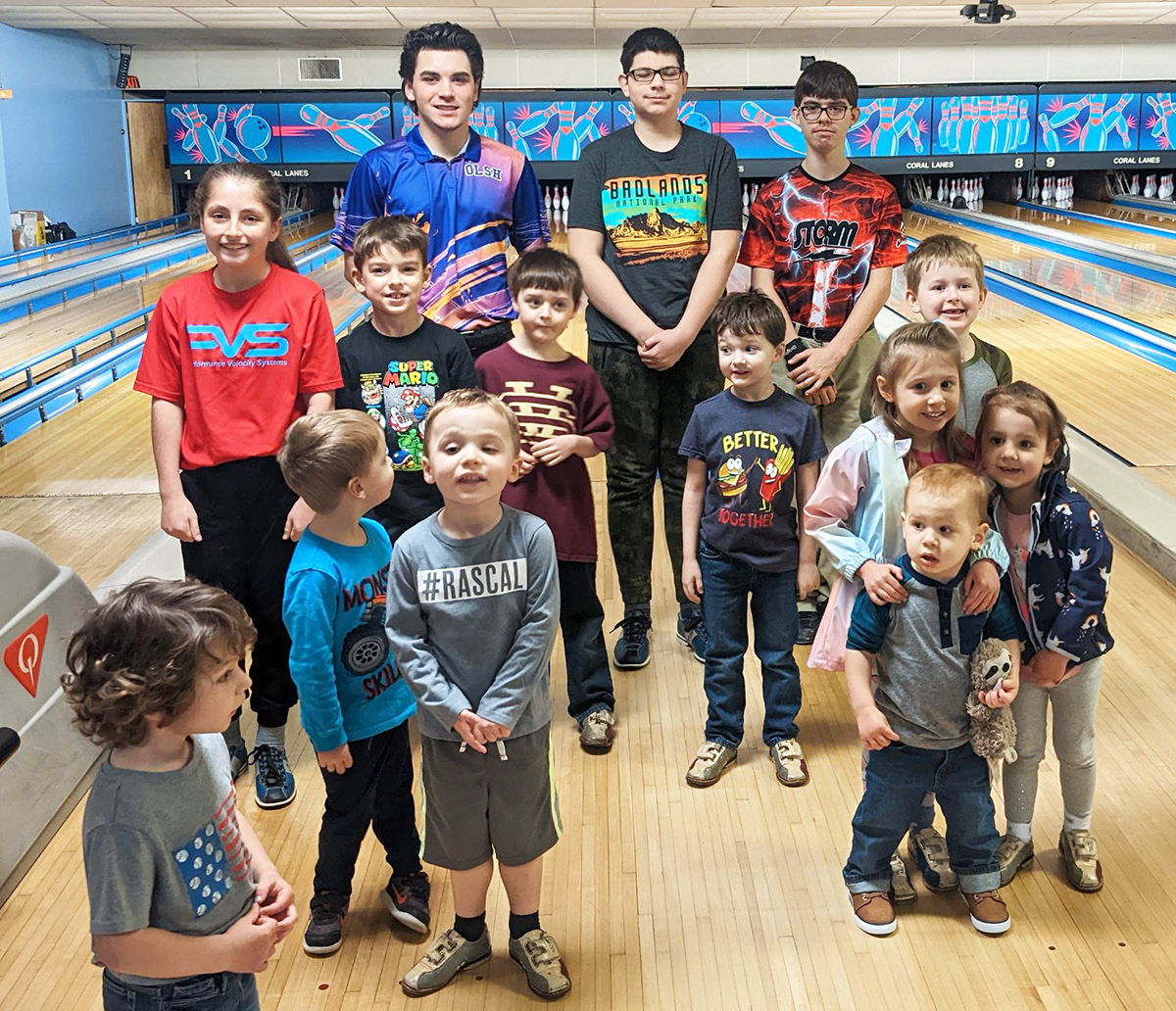 Adult & Jr. Bowling Tournaments
CPRL held their annual Adult Bowling Tournament on Sunday, February 20. The lodge also held a Junior Bowling Tournament on Sunday, March 20. Both events were held at Coral Lanes in West Mifflin, PA.
Community Fundraiser
During the first quarter of 2022, CPRL and church members of St. John the Baptist-South Side, St. John Chrysostom-Greenfield and St. Pius X-Carrick were busy collecting records (albums and 45's), along with shoes and new clothes with tags still on, for this year's Community Matching Funds fundraiser.
After the first quarterly meeting in March, everything was gathered and collected for counting. The records were donated to the Whitehall library; the shoes were sent to Soles4Souls and the new clothes were given to the City Mission. The donations will help each of the organizations continue with their mission to help and provide assistance to those in need.
A dollar amount was assigned to the items. Due to the huge amount of donated old records that had been collecting in people's attics and basements, the maximum amount of $7,500.00 was met (and far exceeded). This amount was then divided among several local non-profit organizations. Each of the three former lodges of the combined regional lodge chose these recipients: Source Church of Pittsburgh, Pittsburgh DeafBlind Lions Club, St. Paul's Monastery Food Bank, Greater Pittsburgh Community Food Bank, Sisters of St. Basil and the Highmark Caring Place. All of these groups do wonderful work and help people in need in the community.