Events
"Singin' in the Rain" Dining and Theater Performance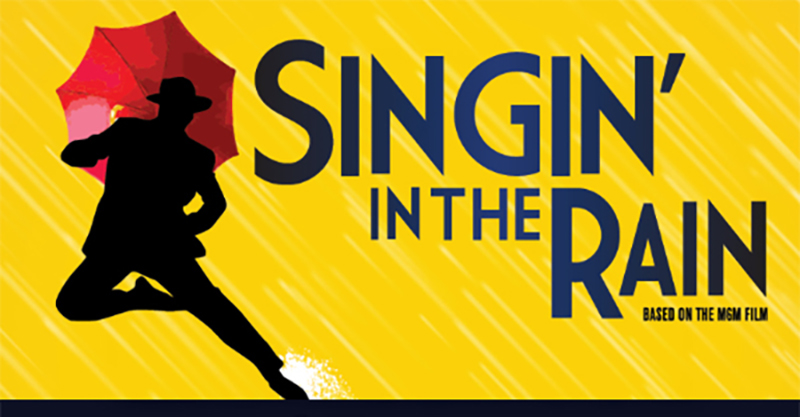 Lincoln Park Performing Arts Center Main Stage Theater
1 Lincoln Park Midland, PA 15059
Join the GCU for an evening of dining and theater performance at Seven Oaks Country Club and Lincoln Park Performing Arts Center.
Dinner at Seven Oaks 5:30 PM
Performance at Lincoln Park 7:30 PM
GCU & Seven Oaks Members will have a private room to enjoy prior to the performance and to have dessert in during intermission.
Cost is $65 for GCU and Seven Oaks members and $75 for non-member guests. 
Price includes: dinner, show ticket and dessert during intermission of the performance.
To order tickets please use the link below or call the GCU Fraternal Communications Department at 724-495-3400 ext. 3809.