Events
District 15 Matilda the Musical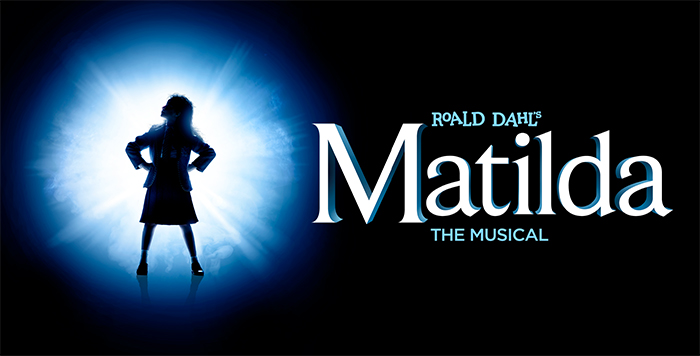 Lincoln Park Performing Arts Center Main Stage Theater
1 Lincoln Park Midland, PA 15059
$15 for Adults & $10 Children under 18
1 PM Refreshments and 2 PM Show Begins
Refreshments before the show and during intermission will be provided for District 15 guests in the community room on the second floor of the theater.
The district has a limited number of tickets, which will be mailed as soon as payment is received. Questions? call Elizabeth at 412-913-1446.
Reservations: Send check payable to GCU District 15 to Elizabeth Harbist, 215 Thornwood Ct., Moon Township, PA 15108.