Events
Lodge 999 Mother's Day Tea 2021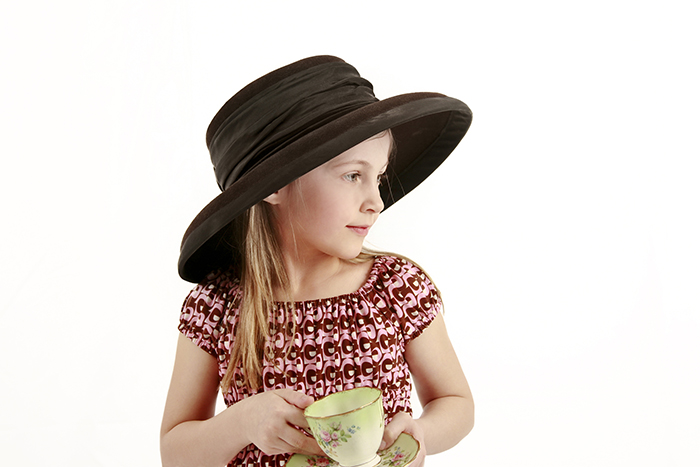 Most Holy Trinity Church
8725 North 7th Street Phoenix, AZ 85020
Adults-$15 / Children age 12 and under-$10 / Family $40 / Donations always welcomed!
A lite luncheon will be served for the ladies and men. Fundraising events, prizes & trivia with gifts. It's also encouraged to wear a decorative HAT!!
This event benefits Lodge 999 Scholarship Fund and The Catholic Daughters of America Scholarship Fund.
All Covid-19 guidelines will be followed.