Events
Lodge 81 16th Annual Classic Car Show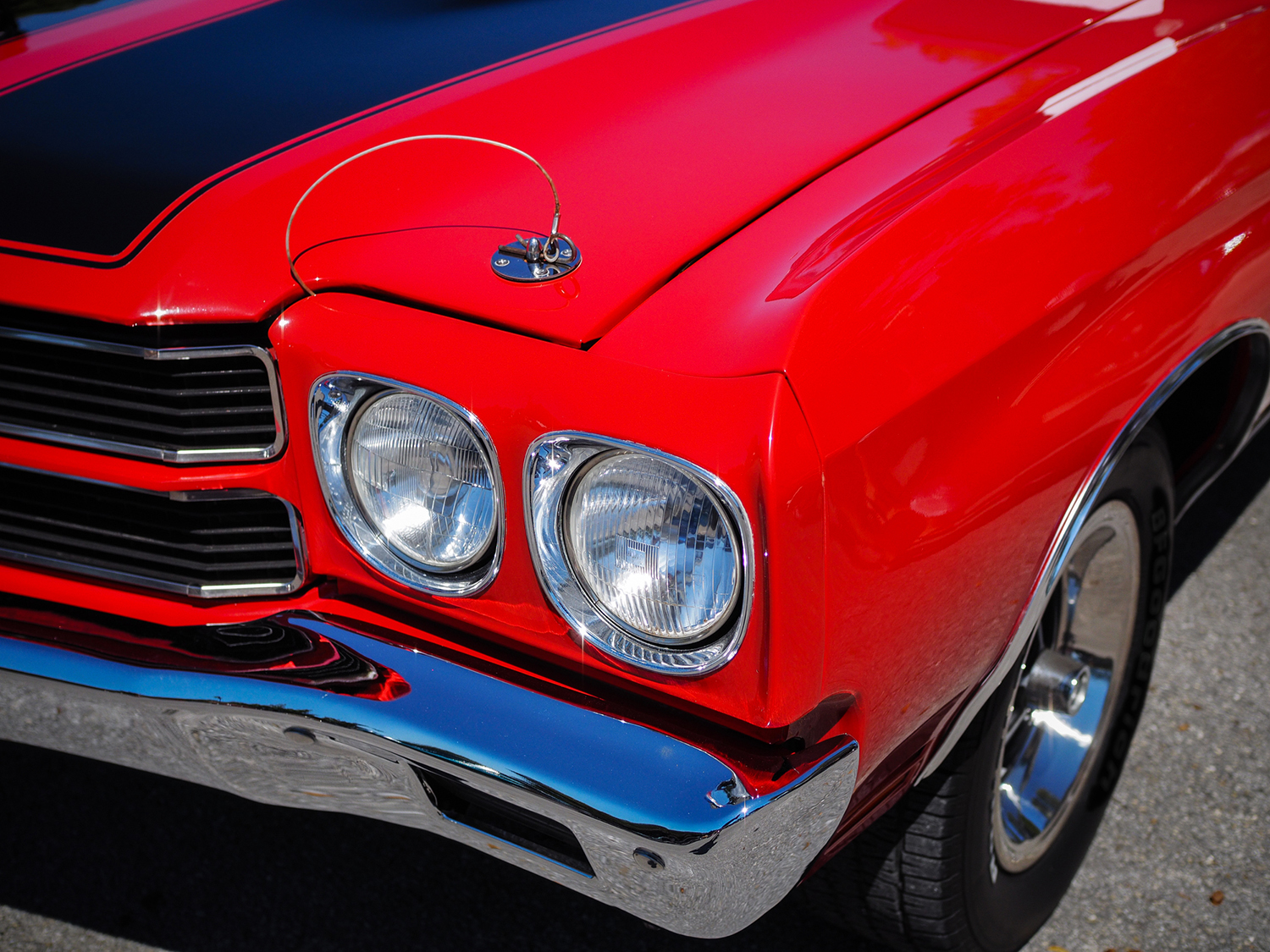 St. John the Baptist Byzantine Catholic Church-Uniontown
201 E. Main Street Uniontown, PA 15401
St. John the Baptist Byzantine Catholic Church will hold its 16th Annual Classic Car Show on Sunday, September 25, 2022 in the church parking lot at 185 E. Main Street, Uniontown, PA. Registration is from 12 NOON to 2 PM. The car show will continue until 4 PM RAIN or SHINE.
The first 150 cars receiving a dash plaque and gifts.
There are over 25 trophies, plus 11 "Best of Class" and one large trophy—Father Vasyl's Favorite, to be awarded. Classes will include: 1900-1930, 1931-1950, 1951-1960, 1961-1965, 1966-1970, 1971-1976, 1977-1987, 1988-2005, Street Rod/Modified, Trucks 1959 and older and 1960-2005. No judging for 2006 and newer. Arnie Amber, Oldies DJ, 50/50 drawing contest, Byzantine Auction, and delicious food-sandwiches, soups, halushki, baked goods, and more will be featured. A golf cart shuttle will be available for on-site transportation. Proceeds will benefit the St. John the Baptist Byzantine Church Maintenance Fund.
Please check parish website, email, or call for updated information: http://www.stjohnbaptist-byzcath-uniontown.org/, stjohnthebaptistuniontown@gmail.com or phone724-438-1382.