Events
Jungle Bells at Animal Adventure Park Thanksgiving Eve Party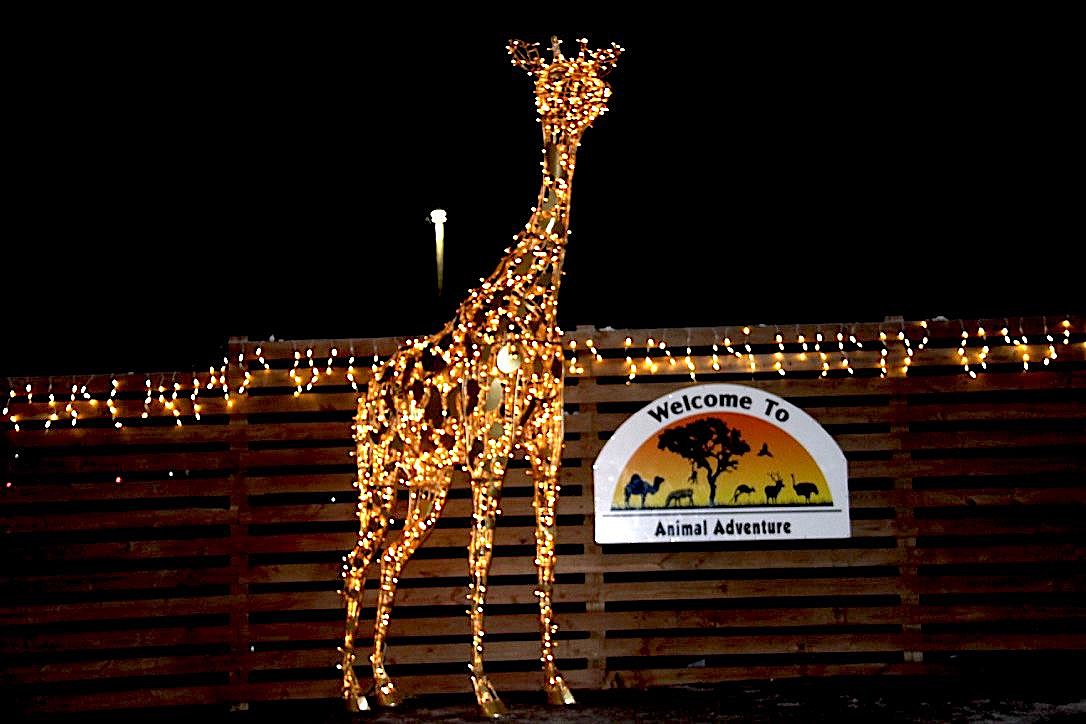 Animal Adventure Park
85 Martin Hill Rd. Harpursville NY 13787
Jungle Bells at Animal Adventure Park Thanksgiving Eve Party
Wednesday November 23, 4 pm - 9 pm
Members Cost: $7 (50% savings!)
Music & Beverages in Santa's Workshop 5 - 8 pm
Walk through over One Million Lights, Live Music, Craft Beer & Hot Mulled Wine
Join us Thanksgiving Eve in Santa's HEATED Workshop at Jungle Bells for live music and adult beverages!
Stay in the heated workshop for music and fun, or take your drink and stroll Jungle Bells' One Million Lights throughout the park!
If you would like to attend Jungle Bells on a different date that the park is open, please contact Melissa Cohen at mcohen@gcuusa.com.