Events
District 7 Zoom Meeting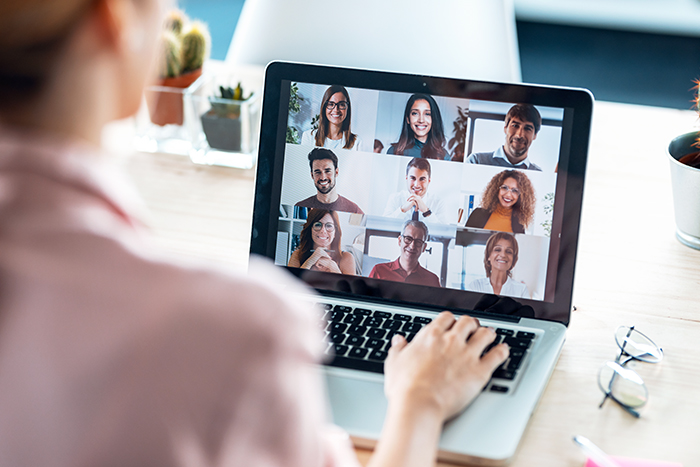 Zoom Meeting
At your address
January 23, 2022
3:00 PM to 4:30 PM
The executive board has decided to hold a Zoom Meeting on Sunday, January 23, 2022 at 3 PM. Please consider becoming an officer. We are looking for a Secretary or Secretary/Treasurer who is detail oriented with computer skills.
Upcoming Events: Annual Golf Outing will be held either August 20 or August 27, 2022.
If you have any ideas for events and comments, please contact Steve Bachovin at sbachovin@comcast.net.
Please RSVP to Mary Bannworth at bannworth1@cs.com if you plan to join the meeting.