Events
District 7 St. Jude Hospital Matching Funds Benefit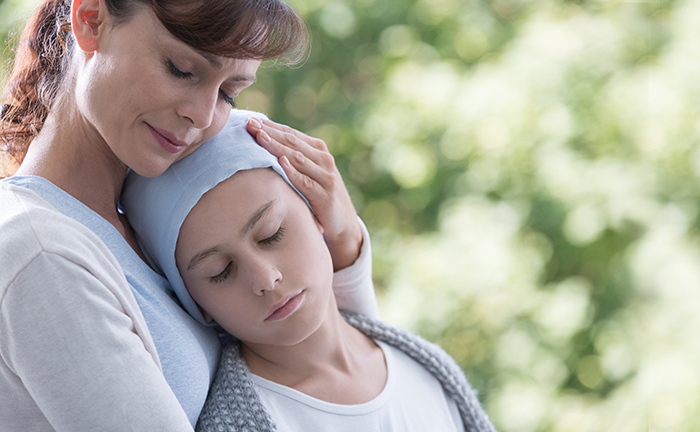 Kathleen Meddaugh
38 Summerfield Road Belvidere, NJ 07823
This year District 7 has chosen St. Jude Hospital for their Matching Funds benefit. St. Jude Hospital was founded in 1962 by Danny Thomas. The hospital helps children with cancer receive the help they need totally free of cost. Families never receive a bill from St. Jude. The major part of the hospital's funding comes from individual contributions.
During the months of June, July and August - District 7 will be accepting donations for St. Jude.
Checks payable to GCU District 7 and mailed to Kathleen Meddaugh, 38 Summerfield Road, Belvidere, NJ 07823.
There will also be an opportunity to make a donation at the District 7 Annual Golf Outing on Saturday, August 24th at Green Pond Country Club in Bethlehem, PA. There will be a basket fundraiser and a 50/50 drawing. A buffet will also be available for $25. If you are interested in attending the Golf Outing or would like more information, contact Mike Geles at 732-423-5754 or email him at mikegeles@gmail.com.
Thank you for your generosity in advance for this wonderful cause.