Events
District 5 Scholarship Brunch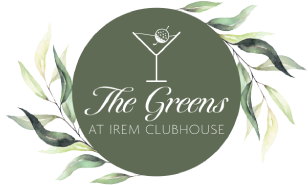 The Greens at Irem Clubhouse
64 Ridgeway Drive Dallas, PA 18612
Cost for Brunch is $25 per person
Menu: Coffee-Tea-Juice, Fresh Fruit Display, Assorted Pastries, Seasonal Bread Pudding, Baked Peaches, Scrambled Eggs, Bacon, Sausage, Home Fries, Biscuits, Sausage Gravy, French Toast, Omelette Station, Chef's pasta, Vegetable du Jour, Fish & Meat Entree.
Deadline for Reservations is Sunday, November 20, 2022.
District 5 will present the winners of the scholarship at this time. All District 5 eligible college students are urged to apply. Application is available below.
Deadline for applications is November 9, 2022.