Events
CPRL Annual Hayride at Duda's Farm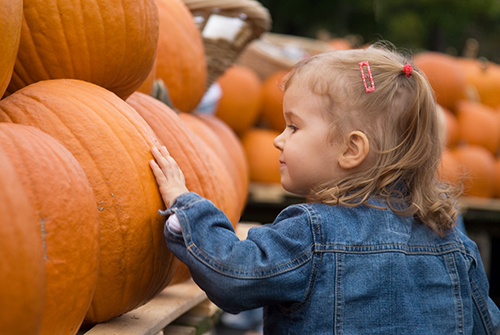 Duda's Farm
157 Creek Road Brownsville, PA 15417
October 24, 2020
12:00 PM to 4:00 PM
Starting promptly at 12 NOON (please be on time)
Hayride, Games, Playground, Lunch, Pumpkin Picking and Much More!
FREE to GCU members ages 17 & under.
$6 for Non-GCU children ages 17 & under.
$6 for GCU adult members and $12 for Non-GCU adults.
(Remember, a member is the actual certificate holder-beneficiaries and family members of a certificate holder are not GCU members.)
Send your reservations with payment (check made payable to GCU Lodge 601) to:
Kim Kolesar, 617 Shadyside Drive, West Mifflin, PA 15122. Please include everyone's names as well as ages of children.
We will be following the Covid guidlines and social distancing.