Events
2022 Pirate Outing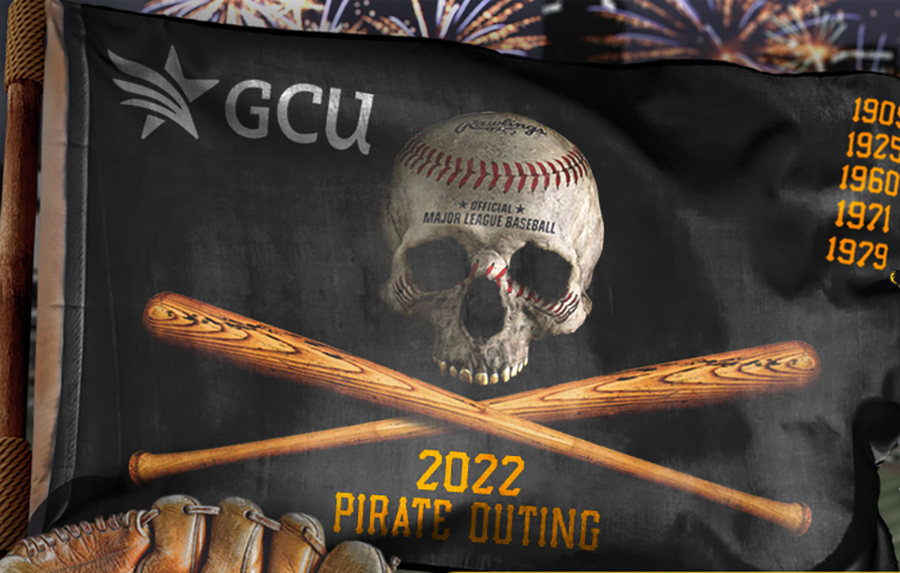 PNC Park
115 Federal St, Pittsburgh, PA 15212
August 20, 2022
7:00 PM to 10:00 PM
It's a Skyblast Fireworks Extravaganza Night!
This special Zambelli Fireworks show will feature an incredible postgame fireworks display that will light up all of Pittsburgh from several locations including the Allegheny River, PNC Park roof and more!
Members $19 and Non-Members $29
Includes $10 Loaded Value on each ticket-can be used at any concession stand or team store throughout PNC Park.
Section 321
Pittsburgh Pirates vs. Cincinnati Reds