Events
2019 GCU + SCS National Golf Tournament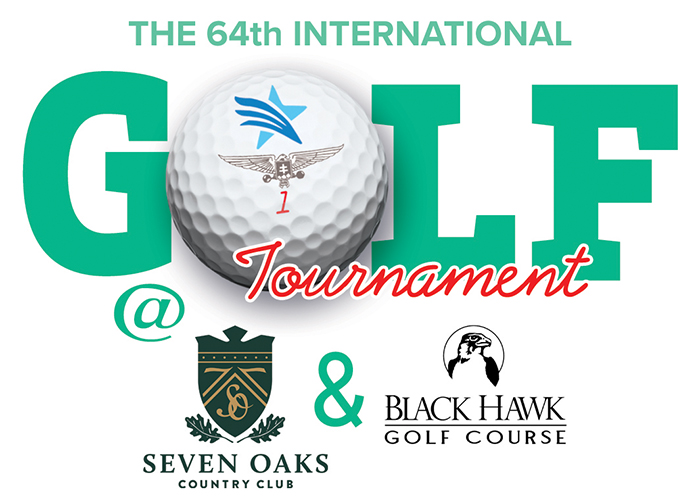 Seven Oaks Country Club
132 Lisbon Rd, Beaver, PA 15009
GCU will once again be joining the Slovak Catholic Sokol for the National Golf Tournament
on Saturday, August 17 and Sunday, August 18, 2019 at Seven Oaks Country Club and Black Hawk Golf Course. Practice rounds will be held on Friday, August 16.
Application & Fee Deadline is July 20, 2019. Payment can be made by check or credit card. Checks payable to GCU Tournament Fund and mailed to GCU Golf Tournament, 5400 Tuscarawas Road, Beaver, PA 15009. Or by credit card by calling 724-495-3400 x 3810.
Lodging accommodations are available at the Microtel Inn & Suites 724-581-5273 or Fairfield Inn & Suites 724-888-2696.