Events
2021 Art & Photo Contest!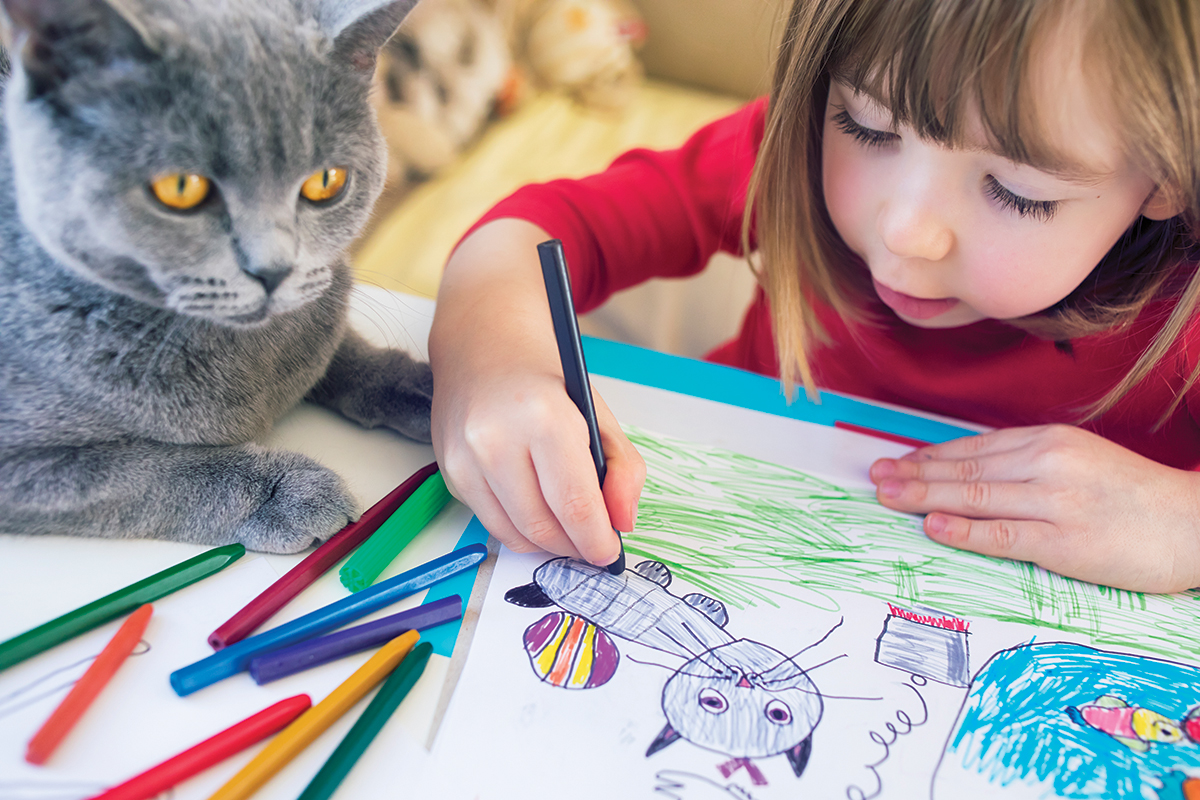 GCU Home Office
5400 Tuscarawas Road, Beaver, PA 15009
This year's theme: "Invested In FRIENDSHIP"
Need some inspiration? What activities do you like to do with your friends? What makes a good friend? Are friends there for you in good times and bad?
If you're 12 or younger, enter your artwork! *submission must be original on paper or or art board. *maximum size 12" x 18". *include short description of your art, name, age, address, phone number and email on the back of your submission. Age divisions are: age 6 & under, age 7-9 and age 10-12. Entries should be mailed to: GCU Art Contest, 5400 Tuscarawas Road, Beaver, PA 15009.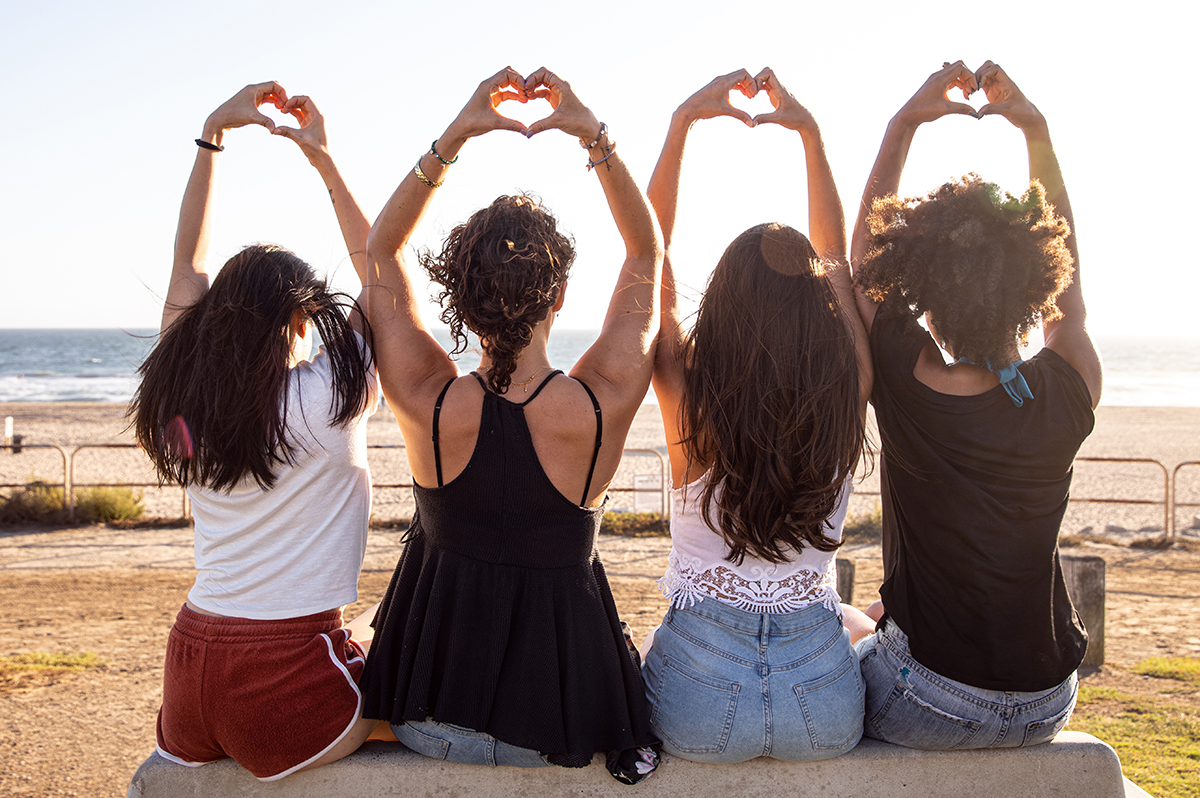 If you're age 13-23, enter your photo of "Invested in FRIENDSHIP"! Send photo to events@GCUusa.com. Please include a short description, name, age, address, phone number and email with your submission. *photos that include identifiable people require a model release which you will find a link below. Age divisions are: age 13-15, age 16-18 and age 19-23.
Winners in each category will receive a gift card of their choice!
One entry per member. All contestants must be a GCU member for one year. Prior winners are not eligible in the age group where they finished first. They become eligible again when they enter the next age division.
Membership and age is determined as of March 31, 2021.
A minimum number of 3 entrants is required in all age divisions. If the minimum number of required entrants is not reached in an age division, then the above stated prize will not be awarded. Instead, an alternate consolation prize for those entrants will be selected.
Deadline is Monday, April 5, 2021